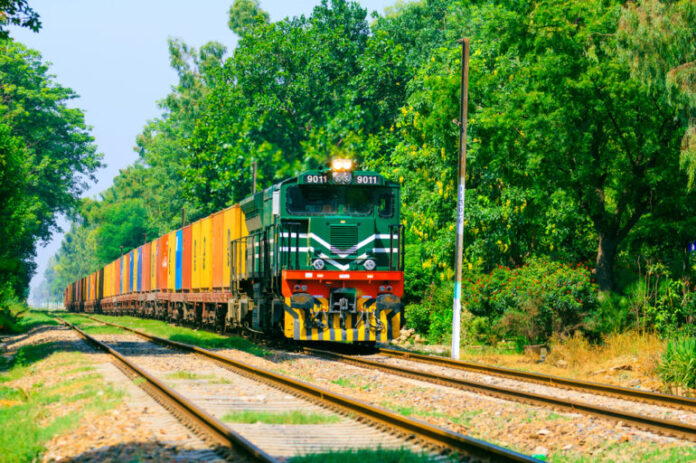 Pakistan Railways (PR) has officially requested the Ministry of Information Technology (IT) in a written letter to seek permission for the National Telecommunication Corporation (NTC) to host its E-Services, in a statement released on Wednesday.
"Pakistan Railways intends to extend collaboration with the IT ministry by migrating all of its e-services to the National Data Center being managed by NTC," the letter stated addressed to the IT ministry by Pakistan Railways.
Read more: IMEWE submarine cable that offers internet services has gone offline
Moreover, the PR had also requested NTC to find solutions for the problems regarding data breaches and online booking applications. "NTC provided the requested services on a war footing basis and restored the entire collapsed system of Pakistan Railways by providing its own infrastructure through its National Data Centre in less than 24 hours," the letter noted. "The NTC team is still in close coordination with PR regarding restoration of all services."
Read more: PTCL Group conducts a successful demonstration of its 5G network
If the IT ministry approves the request then the Pakistan Railway along with NTC will sign an MoU, agreeing to the hosting of the E-services of Pakistan Railway on the NDC. Even though, NTC is currently managing the advance reservation and E-ticketing system of Pakistan Railways through the means of National Data Center (NDC).
As it has been previously reported, last month Pakistan Railway's digital system of e-ticketing had unexpectedly experienced a breakdown. Resulting in 60 online reservation offices being disconnected from the main server of the system.
Read more: Wateen Telecom and Huawei Join Hands to Launch Huawei NetEngine 8000 Series
However, within the time span of 24hrs, the issue was resolved, as NTC had restored the online ticket reservation system and the digital system of the finance and human resources department of the Pakistan Railways.
Source: Pro Pakistani