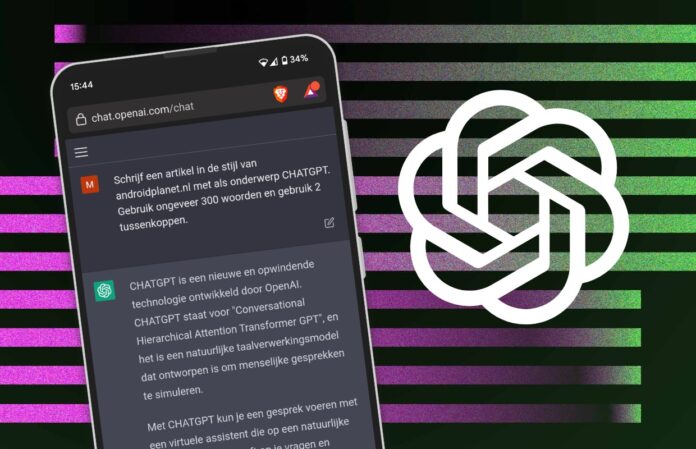 OpenAI's chatbot, ChatGPT, which experienced a meteoric rise in popularity in late 2022 and early 2023, is now facing a decline in user engagement. Recent data from internet analytics firm Similarweb indicates that mobile and desktop traffic to ChatGPT's website dropped by 9.7 percent globally last month, marking the first time the chatbot has seen a decline in users. Additionally, downloads of ChatGPT's iOS users also fell after peaking earlier in the month, according to app tracker Sensor Tower.
Possible Factors Influencing the Decline in ChatGPT Users
The decline in ChatGPT usage could be attributed to several factors; the end of the school year is suggested as a possible reason, with fewer college students using the chatbot for paper writing during summer break. Apart from that, some companies, such as Samsung, have banned the use of AI chatbots by employees due to concerns about data leaks. Despite the user decline, OpenAI is likely not panicking, as the operating costs for the public version of ChatGPT have been described by CEO Sam Altman as "eye-watering."
Industry-Wide Trend of Declining Interest
The waning interest in ChatGPT appears to be part of a larger trend in the industry. Similarweb's data reveals a decrease in visitors to the desktop and mobile websites of Microsoft Bing, Google Bard, and Character.AI in recent months. While Microsoft's search engine experienced a surge in traffic when Bing AI was made available in public preview, monthly traffic has since steadily declined, nearly returning to pre-GPT-4 levels. Similarweb also reports an 8.5 percent drop in ChatGPT engagement, with user minutes down as of May 2023.
Also read: OpenAI's ChatGPT App Records 500K Downloads in Just 6 Days Since Launch