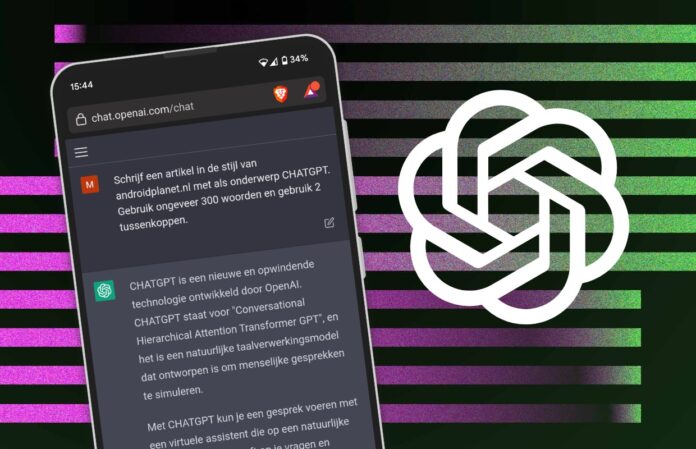 OpenAI's ChatGPT service has successfully recovered after a 90-minute downtime, leaving its 100 million weekly active users without access. The ChatGPT outage, labeled a "major outage" by the company, impacted both ChatGPT and its API services, affecting over two million developers. Users were met with a "ChatGPT is at capacity right now" message during the disruption, which lasted more than 90 minutes.
The Process of Recovery
Between 5:42 AM and 7:16 AM PT, widespread errors affected all services, prompting OpenAI to identify and implement a fix swiftly. The company assured users that normal responses were being restored, stating on its status page, "A fix has been implemented, and we are gradually seeing the services recover." Meanwhile, continuous monitoring was in place to prevent any potential recurrence of issues.
Concerns After ChatGPT Outage
This incident follows a partial outage the previous night, indicating a potential vulnerability in ChatGPT's stability. OpenAI, having recently announced GPT-4 Turbo and the option for users to create their own ChatGPT versions, acknowledged the unexpected demand and usage surge during its first developer conference. CEO Sam Altman warned of potential service instability due to increased load, emphasizing the need for users to be patient amid the evolving landscape.
Also read: OpenAI's ChatGPT Hits 100 Million Weekly Users