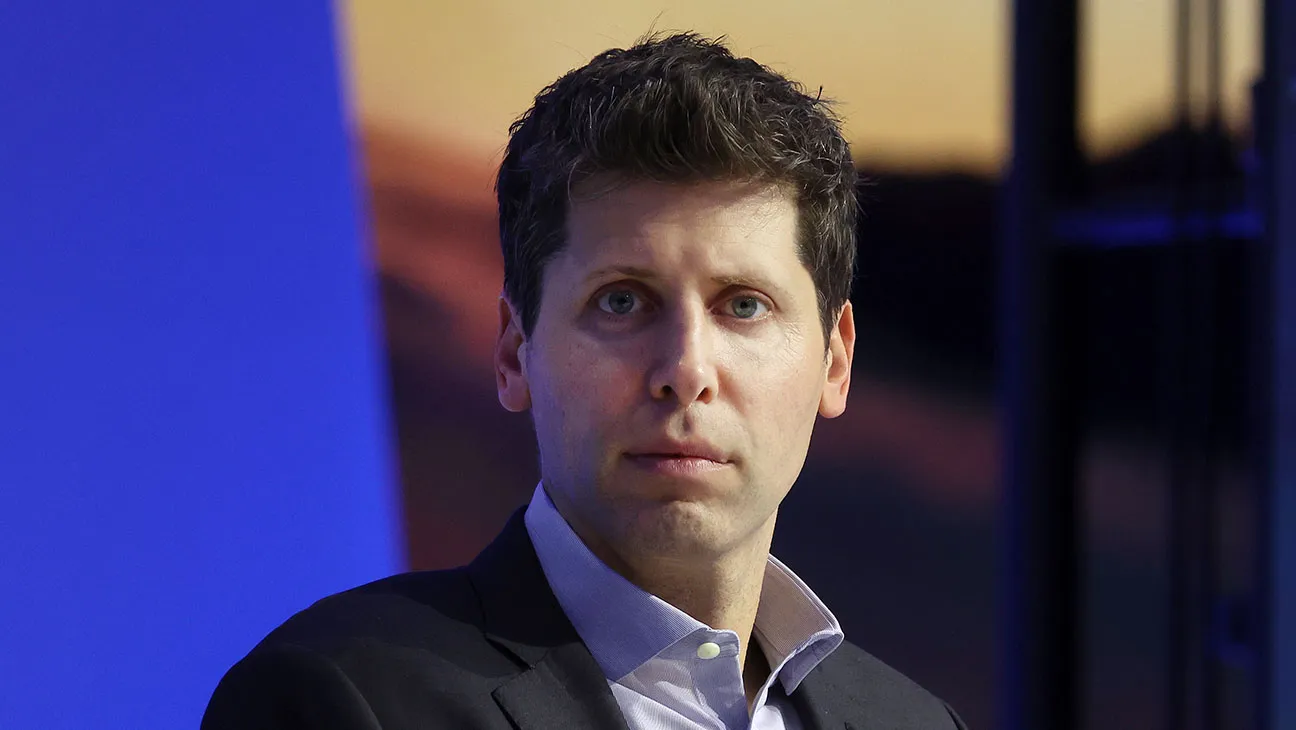 Sam Altman, the driving force behind OpenAI, has been ousted from his position as CEO and removed from the company's board of directors. The decision of Sam Altmann's departure revealed through an official blog post, follows a meticulous review process by the board. The findings indicate that Altman's communication inconsistencies with fellow board members hindered their ability to fulfill their responsibilities, ultimately leading to a loss of confidence in his leadership.
Sam Altman's Departure Shows Communication Strain
The board's deliberative review brought to light the inadequacy of Altman's consistent candor in communications, a pivotal factor in his dismissal. OpenAI's official statement underscores that this deficiency hampered the board's effectiveness and eroded their confidence in Altman's capacity to lead an organization dedicated to advancing artificial general intelligence for the benefit of humanity.
The specific missteps Altman may have taken in leading OpenAI remain uncertain at this time. However, these issues appear to be connected to his interactions with OpenAI's unique board composition and corporate governance structure and potentially linked to the ongoing discussions within OpenAI about securing significant new capital.
Leadership Shuffle at OpenAI: Murati Takes the Helm
Following Sam Altman's departure, OpenAI undergoes a substantial leadership reshuffling. Greg Brockman, a fellow co-founder, steps down as the board chairman but remains the company's president. Simultaneously, Mira Murati, previously the Chief Technology Officer (CTO), assumes the role of interim CEO. The board justifies this transition as necessary to uphold OpenAI's mission, emphasizing continuity in the pursuit of advancing artificial general intelligence for the greater good.
Altman has a long history leading OpenAI, having co-founded the company alongside Peter Thiel, Reid Hoffman, and other visionaries. Prior to this, Altman, the former head of startup accelerator Y Combinator, and a board member at Worldcoin, a noteworthy cryptocurrency project, initially served as OpenAI's co-chair alongside Elon Musk. Musk stepped down in 2018 to avoid a conflict of interest with Tesla.
In recent months, Altman has actively engaged in shaping regulatory responses to AI. This involved his participation in U.S. congressional hearings and personal meetings with prominent world leaders such as President Joe Biden, German Chancellor Olaf Scholz, and French President Emmanuel Macron.
Read more: OpenAI Pauses ChatGPT Plus Sign-Ups Due to Overwhelming Demand