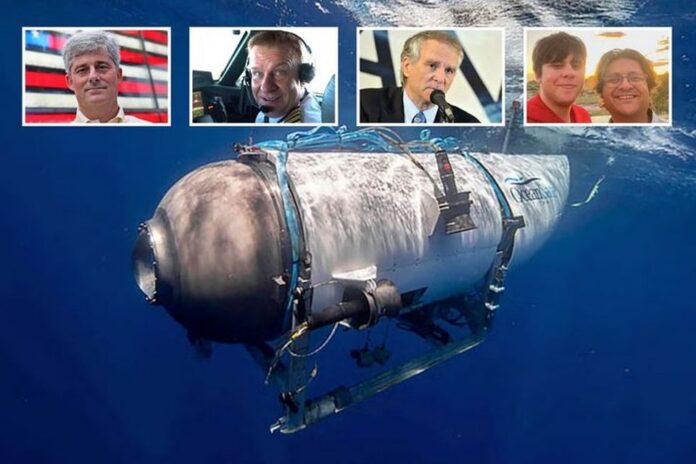 OceanGate, the company that experienced a fatal implosion of its submersible, resulting in the loss of five lives, has made the decision to suspend all exploration and commercial operations. The announcement was made through a banner on the company's website, without providing further details. The incident occurred in June while the submersible named Titan was en route to explore the wreckage of the Titanic.
Investigation into the Implosion
Multiple authorities, including the Coast Guard's Marine Board of Investigation and authorities from Canada, France, and the United Kingdom, are conducting an investigation into the implosion. The focus of the investigation will be to determine the cause of the deadly incident. It will examine potential factors such as misconduct, incompetence, negligence, unskillfulness, or willful violation of the law by OceanGate or the Coast Guard itself, as stated by the Coast Guard.
OceanGate's decision to suspend all explorations will be a massive setback for the privately held company known for its innovative use of materials and state-of-the-art technology in developing deep-diving submersibles, OceanGate had been charging $250,000 per person for the Titanic voyage. The Titan went missing last month during a voyage to the Titanic wreckage in the North Atlantic as the research vessel lost contact with the submersible 1 hour and 45 minutes into its 18th June dive.
Scrutiny and Prior Safety Warnings
The tragic implosion has brought increased scrutiny to OceanGate and its CEO, Stockton Rush. A resurfaced clip from 2021 revealed Rush's statement acknowledging that he had broken some rules to make trips to the Titanic possible; the company had been warned about potential safety issues for years. "I'd like to be remembered as an innovator. I think it was General [Douglas] MacArthur who said, 'You're remembered for the rules you break, and I've broken some rules to make this. I think I've broken them with logic and good engineering behind me," Rush said.
In 2018, a professional trade group expressed concerns about OceanGate's experimental design approach for the Titan, warning of potential "catastrophic" outcomes. Furthermore, an employee who raised safety concerns about Titan's design and testing protocol was terminated by OceanGate after sharing his complaints with regulators and company management.
Also read: Titanic Submersible Imploded, Killing All Aboard: US Coast Guard