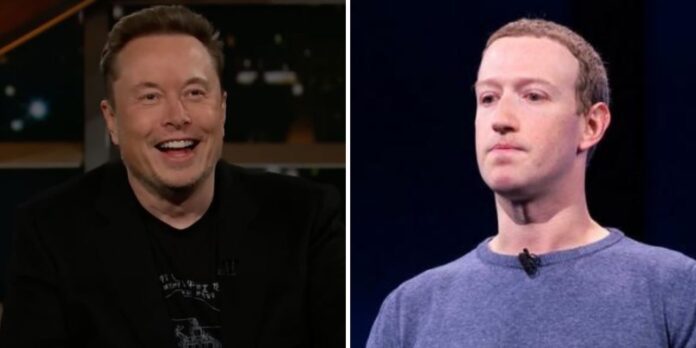 Twitter, the popular social media platform, has threatened legal action against Meta Platforms, the parent company of Facebook, over its newly launched app, Threads. In a letter addressed to Mark Zuckerberg, CEO of Meta, Twitter's lawyer Alex Spiro accused the company of engaging in the "systematic, willful and unlawful misappropriation" of Twitter's trade secrets and intellectual property. The legal dispute related to trade secret misappropriation arises as Meta's Threads gained traction with over 30 million sign-ups, positioning itself as a competitor to Twitter.
Twitter's Allegations of Trade Secret Misappropriation
According to a report from Semafor, Twitter's lawyer, Alex Spiro, claimed in the letter that Meta had hired former Twitter employees who had access to Twitter's trade secrets and highly confidential information. Twitter expressed serious concerns regarding Meta's alleged misappropriation of its intellectual property.
"Twitter intends to strictly enforce its intellectual property rights, and demands that Meta take immediate steps to stop using any Twitter trade secrets or other highly confidential information," Spiro wrote. However, Meta spokesperson Andy Stone responded to the allegations, stating that none of the Threads engineering team members were former Twitter employees.
Twitter Owner's Perspective
Elon Musk, the owner of Twitter, responded to the news by stating, "Competition is fine, cheating is not." Musk, who took over Twitter in October 2022, has witnessed increasing competition from platforms like Mastodon and Bluesky. While Threads presents itself as a contender to Twitter, it lacks features such as keyword searches and direct messages. Despite the resemblance of Threads' user interface to Twitter, a former senior Twitter employee stated they were unaware of any former staffers working on Threads or joining Meta.
Also read: Twitter Says Users must be Verified to Access TweetDeck