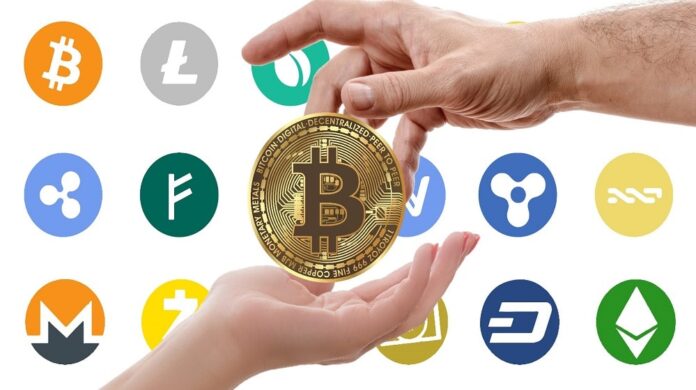 On 22nd June, the Central Board of Direct Taxes (CBDT) issued detailed guidelines on crypto assets in India and clarified the various scenarios under which tax would be applicable. The government also announced the imposition of a TDS of 1 percent that went into effect from 1st July moreover the government has levied a 30 percent flat income tax on cryptocurrencies starting from 1st April. Since 1st July, the crypto trading volumes on Indian exchanges have come under added pressure from the 1% tax.
Drastic decline in Indian crypto trading volumes
Since the law took effect, the crypto trading volume on the Indian exchange, WazirX, is down to 68 percent. The other popular exchanges in the country such as CoinDCX and ZebPay, the trading volume also went down by 83% and 16%, respectively. Sandeep Nailwal, the cofounder of blockchain scaling platform Polygon, said; "I want to live in India and promote the Web 3.0 ecosystem. But, the way the regulatory uncertainty is there and how big Polygon has become, it doesn't make sense for us or for any team to expose their protocols to local risks. The brain drain is absolutely crazy."
WazirX trading volume falls from $14.53 million on June 30, 2022, to $5.36 million on July 1, 2022 (after the TDS enforcement). Over the last 4 days, the exchange has lost 80.11 percent as the trading volume, which presently stands at $2.89 million. CoinDCX shed 64.64 percent in trading volume, dropping from $7.41 million to $2.62 million between 29th and June 30, 2022. The current trading volume stands at $1.01 million, which amounts to an overall drop of 86.37 percent.
Relocation of businesses
According to Indian media, 30 to 50 leading crypto entrepreneurs have relocated their businesses to Dubai and other crypto-friendly jurisdictions. Amid the new laws, the future of the Indian crypto market seems uncertain. According to BrookerChooser, over 100 million people in India own some form of crypto, a user base that's nearly four times as large as the second-place U.S
Read more: Energy Consumption of Bitcoin Drops After Recent Crypto Crash