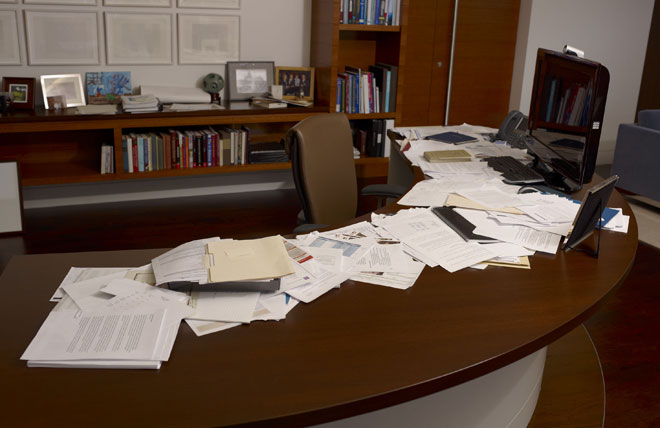 Amid the recent raising grave concerns of federal employees over PM Muhammad Shehbaz Sharif's decision to impose a six-day workweek, the new government is likely to take back its decision right after Eid-ul-Fitr. PM had taken a decision to make Saturday a workday because of having fewer working hours in Ramadan ul Mubarak and Eid holidays, Miftah Ismail, the former Finance Minister stated in a Tweet on Saturday. "I will request him to relook at this decision post, Eid. I am hopeful," he added.
Because Ramzan ul Mubarak has fewer working hours in a day and because we will have many days of Eid holidays, PM Shehbaz Sharif decided to make Saturday a work day for federal employees, etc. But I will request him to relook at this decision post Eid. I am hopeful. https://t.co/Fyq3RzswsB

— Miftah Ismail (@MiftahIsmail) April 16, 2022
Bankers in Pakistan Oppose New Government's Six-Day Workweek Decision
This is the second decision that the new government is working to revert, initially, it backtracked on the declaration of a 10% increase in the salaries of government employees and now it is looking to revert the decision of a six-day workweek. The possibility of taking back the said decision arises as bankers held a massive protest at Q-Block at Federal Secretariat against the decision earlier this week and have threatened to boycott offices in the future.
Read more: New Government Withdraws its Decision to Raise Salaries of Government Employees
Moreover, in the current times the banking systems are moving toward digital payments, the volume of which is increasing at a rapid pace, therefore, there exists little to no reason to mandate a six-day workweek, when the rest of the world's financial system can operate well with five days. 
Additional Four Work Days Will Increase Fuel Expenses By Millions 
Furthermore, the six-day workweek will also affect the transportation front, it is expected that due to an additional working day, the consumption of fuel for transportation will also increase. It is estimated that due to additional four days of work in a month would push up demand for petrol by roughly 10 percent, increasing the import bill for petroleum products which will result in a higher current account deficit.