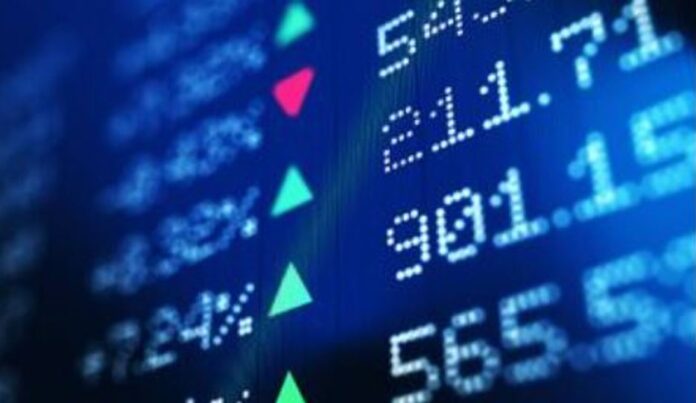 In the recent news, the Federal government has decided to withdraw its decision to raise the salaries of government employees, as announced by Prime Minister Shehbaz Sharif soon after getting elected to the said position. The confirmation of the decision against raising salaries of government employees came from the former Finance Minister during the PML-N term Miftah Ismail who denied in a message on Twitter that it was a U-turn.
Salaries of Government Employees Were Also Raised a Couple of Months Ago 
Moreover, offering justification for the decision against raising the salaries of government employees, Miftah Ismail stated that since the salaries of government employees were raised a couple of months ago, they are not raising them again. He, however, stated that the salary problems will be considered in the next budget. "Meanwhile we raised pensions of retired government employees," he added. Chief Minister Punjab Usman Buzdar further commented on the retreat from the federal government and said that the Imran Khan-led government increased salaries by 35 percent last year and 15 percent this year.
In addition to this, the PM-elect declared a 10% increase in pension, and raised the minimum wage rate to Rs25,000 while announcing what he termed "urgent relief for the poor and downtrodden". He further announced to revive his signature laptop program for students and for Ramadan relief, Shehbaz announced that, with the provinces' cooperation, he will bring the "Sasta Aata" (subsidized flour) scheme for the poor.
The Inflation Rate Had Been Too High in the Last Government
Moreover, Home-Based Women Workers Federation (HBWWF) Secretary-General Zehra Khan stated that the HBWWF had welcomed the federal government's announcement. She said the inflation rate had been too high in the last government and the salaries of government employees were too low. She termed the announcement of raising the minimum wage a smart decision that had been taken in perspective of the public despair.
Read more: The New Government of Pakistan to Announce Huge Tax Exemption for Salaried Class
Source: ARY News