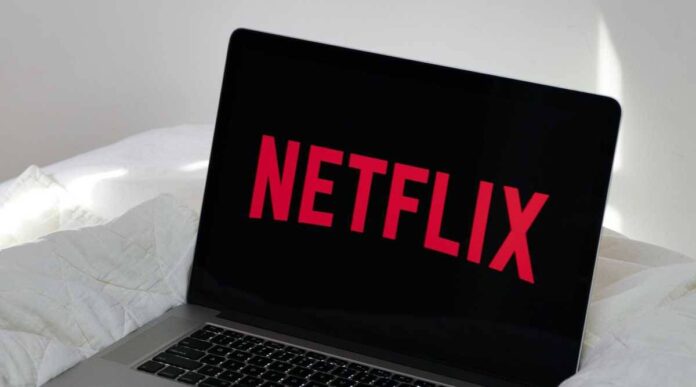 Popular video streaming platform, Netflix is now expanding its mobile gaming domain with the rollout of three new mobile games which will become exclusively available to Netflix subscribers in select European markets. The company has launched a trio of casual games — "Shooting Hoops," "Teeter Up" and "Card Blast" — to Netflix members in Spain and Italy, and Poland, where Netflix recently began marketing its first members-only mobile games within its Android app.
These New Mobile Games will be a Members-Only Perk
Likewise, the latest titles will be made available using the same model. Through a new "Games" tab added in the Netflix app, members will be directed to the games' listings on the Google Play Store for their region. The users will download and install the game, similar to any other gaming app. However, to log in to the new mobile games, the users will need their Netflix credentials to start playing. "Like our shows and films, these games will all be included as part of your Netflix membership — all with no ads and no in-app purchases," the company said.
The rollout continues! Today members in Spain and Italy will see Netflix Games available on their Android phones. We're still in the early stages of our gaming experience, however here's a snapshot of what's new… pic.twitter.com/LHaQJmCBvn

— Netflix Geeked (@NetflixGeeked) September 28, 2021
Netflix is Competing with its Newest Rivals Disney+ and HBO Max
Netflix had mentioned its plans to launch mobile games during its last quarterly earnings, as newer players including Disney+ and HBO Max have been rapidly gaining subscribers, intensifying competition in the streaming landscape. Recently, Netflix spoke about its plans to expand into the gaming market during its Q2 profits, stating it was in the initial stages of exploring what this model may look like.
Read more: Netflix Rolls Out a Free Plan for Android Users in Kenya to Boost Growth
"We view gaming as another content category for us, similar to our expansion into original films, animation, and unscripted TV," read Netflix's shareholder letter, adding that its initial focus would be on free games designed for mobile devices. "…Since we are nearly a decade into our push into original programming, we think the time is right to learn more about how our members value games," the company explained.
Poland Has an Active Mobile Gaming Audience
Previously, Netflix also explained why it chose Poland as the initial test market for mobile games because the country has an active mobile gaming audience, which made it seem like a suitable fit for this immediate feedback. The company further notes that Italy and Spain were selected as additional markets for similar reasons and because the European market, overall, is an important one for Netflix.
Source: TechCrunch