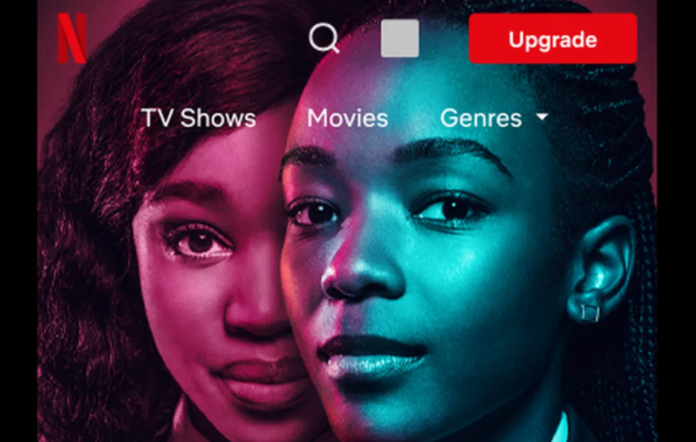 Popular video streaming service, Netflix announced on Monday that the company is now rolling a free plan for Android users in Kenya as the worldwide streaming giant explores to tap the East African nation that is home to over 20 million internet users. 
Free Plan for Android Users in Kenya Does not Require Any Payment Information
The latest free plan for Android users will begin this week, as announced by Netflix. The new plan for Android users gives them the choice to sign up without having to enter any payment information, however, the users will be required to verify that they're 18 or older and will still need to submit an email address to create a login.
Furthermore, as per a Netflix spokesperson, it is the first time Netflix has granted a free plan. About a quarter of its library will be introduced in the free plan for Android users in Kenya, and users on this tier will be able to watch entire seasons of programs. The company hopes that users who enjoy using the service will eventually promote to one of its paid subscriptions, which support streaming from TVs and laptops as well.
Read more: Netflix Releases Two Stranger Things Games on its Android App
"If you've never watched Netflix before — and many people in Kenya haven't — this is a great way to experience our service," Cathy Conk, director of product innovation at Netflix, wrote in a blog post. "And if you like what you see, it's easy to upgrade to one of our paid plans so you can enjoy our full catalog on your TV or laptop as well."
Netflix is Serving 209 Million Customers on its Platform
The latest drive to score customers comes as the company, which is further planning to add mobile games to its offering, scored only 1.5 million net paying subscribers in the quarter that concluded in June this year, lower than what it had predicted. Netflix, which has garnered over 209 million subscribers, as well as Amazon Prime Video and other streaming services are increasingly striving to win customers outside of the U.S. to secure faster growth rates.
HBO Max is Trying Similar Tactics to Win Customers
Previously, Netflix also made some of its content available on YouTube, and the company further experimented with a free-to-watch portal with a small selection of titles after it permanently axed its free trial period in the US. HBO Max, which also killed its free trial before the release of Wonder Woman 1984's on the service, has likewise experimented with offering limited episodes for free to increase its subscriber numbers.
Source: TechCrunch