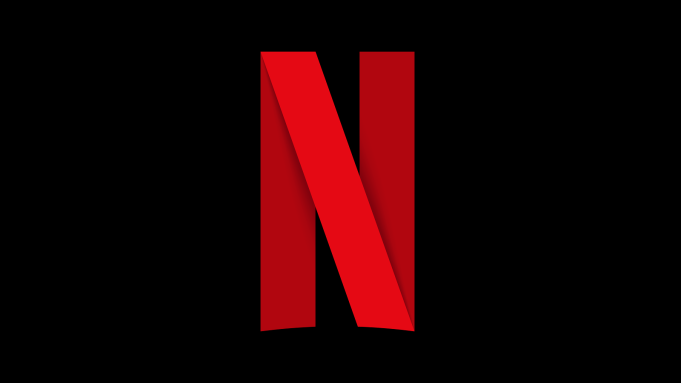 Netflix is testing out a programmed linear content channel, very much alike to what we receive with standard broadcast and cable TV, for the first time (via Variety). The popular streaming company will still be streaming said channel. The company has stated that it'll be accessible through Netflix's browser-based website. Initially, it will be available in France only, having been released to select areas on November 5, with more plans to expand to the greater part of France by December.
The company has commented it selected France as things go "in France, watching traditional TV remains hugely popular with people who just want a 'lean back' experience where they don't have to choose shows." Moreover: "We're trying a new feature for our members in France – called 'Direct.' Maybe you're not in the mood to decide, or you're new and finding your way around, or you just want to be surprised by something new and different."
Due to COVID-19, the quarantine caused has led Netflix subscriptions to escalate around the world. The service may be testing the channel to observe if it enables it to retain subscribers who might be inclined to feel exhausted after having binge-watched the titles that were suggested to them through the algorithm. This new linear feature may also attract older demographics that make up a significant portion of households in France.
The test channel had a soft launch on Nov. 5 and will be more widely accessible in France by early December, said Netflix. An important European market for the streaming giant, the SVOD is said to have around 9 million subscribers in France.
Netflix plans to include a "Shuffle" feature that recommends random movies that might be preferred by the user but now they are adding a dedicated feature for its users. It is said to be with no surety that they will launch this feature worldwide or if they will do it at all. This all depends on the response received from the French.
Source and Image Credits: Variety
Read more on Anti-Islamic or Anti-Pakistan Content Won't be Condoned in Pakistan