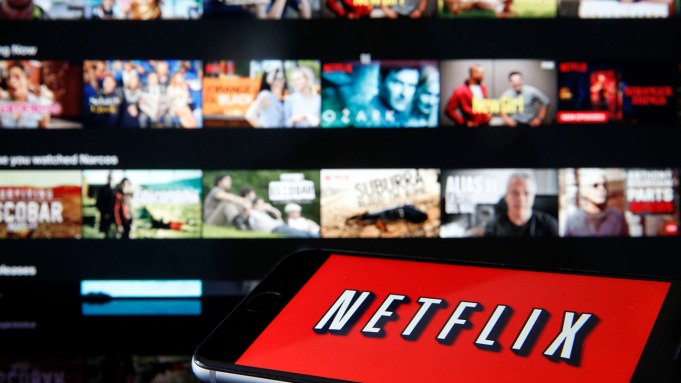 As of 20th July, United Arab Emirates (UAE) residents have been informed that sharing Netflix passwords beyond their homes is no longer permitted. The popular streaming giant has taken this step as part of a broader initiative to curb the widespread practice of password sharing. While only people residing in the same household can now share passwords and access a single Netflix account, the company is also introducing a new feature to accommodate additional members for an extra fee.
Netflix's Strict Rules on Password Sharing in UAE
Netflix's decision to prohibit password sharing beyond households is an attempt to curtail unauthorized access to their content. A Netflix customer service representative confirmed the implementation of this regulation, signaling the company's resolve to enforce it. To ensure compliance, Netflix will be monitoring WiFi networks and IP addresses associated with each account. By implementing these measures, the streaming platform aims to protect the rights of content creators and enhance revenue generation.
The policy of limiting password sharing has previously been introduced in more than 100 countries, including prominent markets like the United States, the United Kingdom, France, Germany, Australia, Singapore, Mexico, and Brazil. With the roll-out of this policy in UAE and India, Netflix is taking proactive steps to address this global concern.
Netflix's New Account Feature: Adding External Members for a Fee
While Netflix is clamping down on unauthorized password sharing, the company is also introducing a new feature to meet the needs of its customers. Paying subscribers now have the option to add an additional member from outside their household to their Netflix account, but this convenience comes with an extra monthly fee.
This user-friendly process allows members to transfer a profile to a new account while retaining their viewing history and personalized recommendations. By offering this feature, Netflix is planning to strike a balance between cracking down on password sharing and providing flexibility to its subscribers who wish to include external family members or friends in their viewing experience.
Also read: Netflix Cracks Down on Password Sharing in India: Is Pakistan Next?