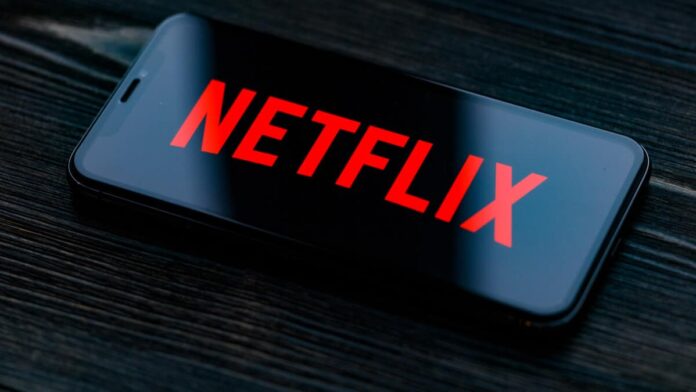 Streaming giant, Netflix is now becoming one of the most expensive streaming services on the market. On Friday, the company announced its plans to increase the basic package in the US from $9 to $10, the standard package to $15.49, up from $13.99, and the premium plan to $20 — a $2 increase. Netflix stated that it's raising prices of all packages so that it can continue delivering more entertainment choices.
Netflix Raises Prices of All Packages for More Quality Entertainment Content
New customers will see these price increases in all packages immediately, and they'll make their way to existing customers "over the coming weeks," the company stated. Current customers will get an email notification 30 days before their prices change, according to Netflix's Plans and Pricing page.
According to a Netflix spokesperson, "We understand people have more entertainment choices than ever and we're committed to delivering an even better experience for our members. We're updating the prices of all packages so that we can continue to offer a wide variety of quality entertainment options. As always we offer a range of plans so members can pick a price that works for their budget."
Read more: Humayun Saeed to Play Dr.Hasnat in Netflix's Original Series
Furthermore, the action to raise prices of all packages will place Netflix squarely in a battle with HBO Max for the title of the highest-priced streaming service. Both Netflix and HBO Max offer a $10 basic tier that comes with more limited service. Netflix's basic service only allows one stream at a time, and though it is ad-free, it lacks the ability to stream in high definition (HD). Meanwhile, HBO's entry-level service does come with HD but contains ads.
Netflix Records 1.65 Billion Hours of Watch Time for Squid Game 
However, so far Netflix's declared viewing numbers have been massive. The firm tracks the total hours viewed in the first 28 days of each title's release. Season 1 of the hit show Squid Game got 1.65 billion hours of watch time, while the first season of Bridgerton reached 625 million hours. 
Source: The Verge