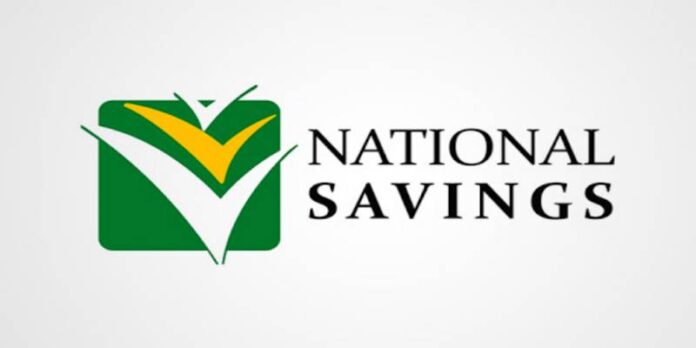 The government has raised profit rates on National Savings Schemes and certificates by up to 100 bps. The rates of profit on Special Savings Certificates (SSC), Savings Account (SA), and Short Term Savings Certificates (STSC) have been significantly raised. Last month, The government revised the rate of profit on national saving schemes by up to 4.13% to mobilize investment from the general public.
Revised Rates of Profit on National Savings Schemes
According to Arif Habib Limited, a local research house, the rate of return on SSC has gone up by 27 bps to 17.40 percent, while the rate of return on SA has been increased by 100 bps to 19.50 percent, likewise, the rate of return on STSC has been increased by 98 percent. It should be noted that there has been no change in the rates of return on Defense Saving Certificates (DSC), Bahbood Savings Certificates (BSC), Regular Income Certificates (RIC), and Pensioners Benefit Amount (PBA).
Why Are Investors Pulling Out Capital From the Savings?
According to the central bank, the investors withdrew Rs32.38 billion ($190 million) from saving schemes alone in February 2023, with a total disinvestment of Rs285.73 billion ($1.7 billion) in the first eight months (Jul-Feb) of the current fiscal year 2023. Investors may be pulling out capital from savings schemes for a variety of reasons, including changes in the economic or political climate, shifts in market trends, concerns about the performance of the scheme, or a need for liquidity.
Also read: National Savings Launches Two Shariah Compliant Schemes