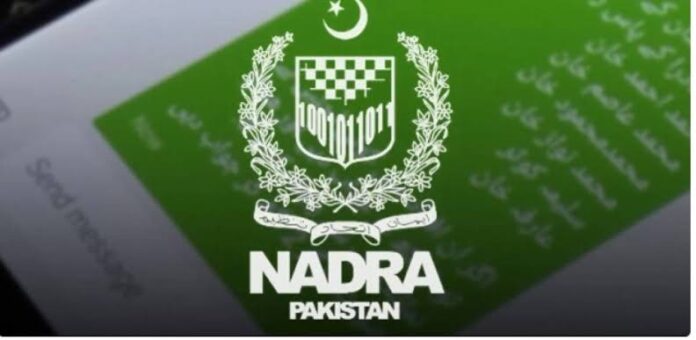 The National Database and Registration Authority (NADRA) has launched a beta version of its next-generation Pak ID Mobile App that will allow users access to the entire process of applying for ID cards, family registration certificates, and other identification documents on their mobile phones. Chairman Nadra Tariq Malik said that this innovative approach is a significant step towards achieving the goal of Digital Pakistan by improving service delivery.
Features of the Next-Generation Mobile App
Talking about the features of the app, Chairman Tariq Malik said the latest version of Pak ID mobile has a built-in document recognition system and contactless biometric verification which allow users to enjoy a wholesome experience through a complete range of ID issuance services including uploading and submitting of documents, capturing photograph and fingerprints, and adding digital signatures using smartphones.
Pak ID Mobile App: How to Apply for Your CNIC Online
In order to apply online for your CNIC, you need to follow these basic steps to receive the CNIC at your doorstep:
• Visit the PlayStore to download the Pak Identity mobile app on your device
• Start a new case to begin the process of online application
• Enter all details on the panel, following the given instructions
• Upload the pre-requisites documents along with the pictures and other related documents
• Complete the process by creating a digital signature and allowing the app to scan your fingerprints
• Make the online payment and choose a delivery method to receive your CNIC at your doorstep.
Read more: NADRA to Install Biometric System to Tackle Property Duplication System in Sindh