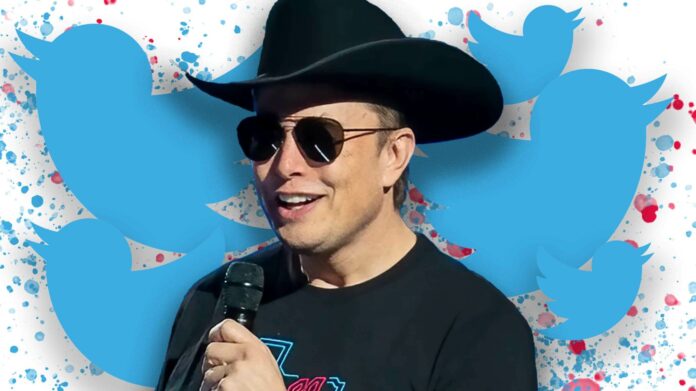 Elon Musk, the head of Tesla and Twitter, has regained his title of 'World's Richest Man' after losing it to French billionaire Bernard Arnault as a slump in the value of Arnault's LVMH luxury goods empire was observed. Musk's net worth has soared by $55.3 billion since January to $192 billion after a rise in the value of his electric car company Tesla. Whereas Arnault's fortune has fallen from $24.5 billion to $187 billion.
Tough Competition to Secure the World's Richest Man Spot
Musk has seen his fortune recover to $192 billion, up $55bn from the start of the year, as Tesla shares have bounced back by almost 92% since the start of this year. On the contrary, LMVH – which owns brands including Louis Vuitton and Christian Dior – has gone in a completely opposite direction; after hitting a record high in April, its shares have fallen sharply and are down 16% since the start of the year.
The surge in Musk's wealth comes after his most important and crucial visit to China to meet China's Foreign, Commerce, and Industry Ministers to discuss Tesla's development. The trip also holds political significance as Musk was sent to improve the deteriorating relations between China and USA. Jin Zhuanglong, China's industry ministry, and Musk also exchanged views on the development of new energy vehicles and intelligent networked vehicles.
The Next in Line
Apart from Musk and LMVH, Amazon founder Jeff Bezos is the world's third richest person, with a net worth of $144 billion, according to the Bloomberg Billionaires Index. The fourth in line is Bill Gates, with a net worth of $125 billion, followed by Oracle founder Larry Elison with a net worth of $118 billion.  It should be noted that the top 11 most wealthy people are men, with the richest woman being the L'Oréal heiress Françoise Bettencourt Meyers at No 12.
Also read: Elon Musk Becomes First Person in History to Lose $200 Billion