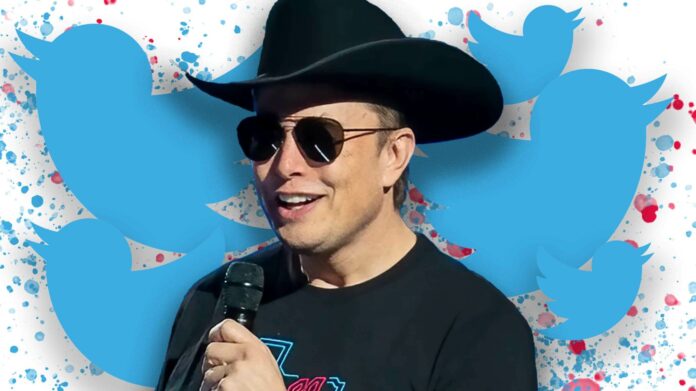 Elon Musk, the former richest man in the world, has become the first person in history to lose $200 billion, hence decreasing his net worth. The Twitter chief was the second person after Jeff Bezos with more than $200 billion of personal fortune; he rose to the top spot in January 2021, but his wealth has constantly declined due to the tumbling Tesla's shares.
How Elon Musk Became the First Person in History to Lose $200 Billion?
Since becoming the CEO of Twitter, Elon Musk has been in the news for all the wrong reasons one of the major things reported by the international news media is the selling of Tesla's shares to fund the Twitter deal and the investor's concern related to it. The investors even called out Musk as he was paying little attention to his electric car-making business.
The other factor that contributed to him becoming the first person in history to lose $200 million is the ailing state of Twitter's administration. He fired many employees as soon as he took over to reduce as much expense as possible; he was quoted saying that 'Twitter's bankruptcy is a possibility' as the company was losing $3 million daily.
Elon Musk Loses World's Richest Human Title
Elon Musk has lost his title of the world's richest person to France's Bernard Arnault, the chief executive of the luxury group LVMH. His electric car company has lost more than half of its market value since Musk first made a bid for Twitter in April. Musk's net worth is now about $177bn, compared with Arnault's net worth of $188bn. It should be noted that Musk has sold about $20bn of Tesla shares since April to fund his purchase of Twitter.
Also read: Elon Musk Sells Tesla Shares Worth $4 Billion after Twitter Deal