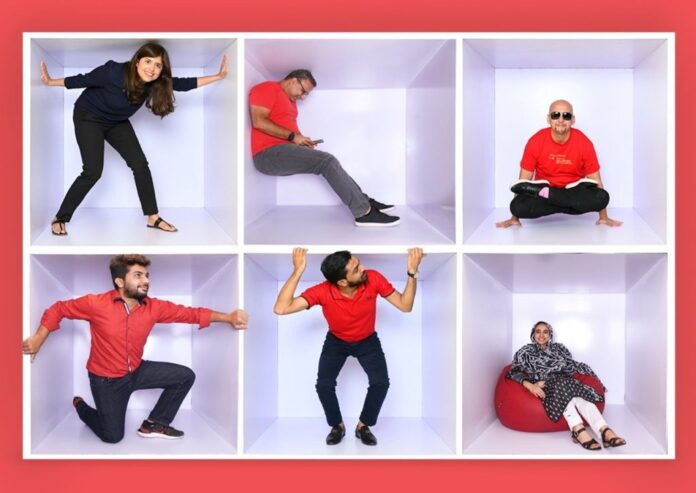 A Karachi-based snacks delivery startup, Munchies raises $2.5 million in Pakistan's third-largest pre-seed funding round. The investment came from the very famous Unilever Pakistan and VentureDrive – a Pakistan-based software house. Munchies ran a year-long pilot run along with Unilever Pakistan and VentrueDrive to test its services.
Read more: Trucking Marketplace 'Truck It In' Raises $4.5 Million in the Largest Pre-Seed Funding Round in the Trucking Space
Munchies raises $2.5 million in Pakistan's third-largest pre-seed round
According to Crunchbase, only fintech startup TAG Innovation Pvt and Truck It In were able to raise high amounts in the pre-seeds round, in which they secured $5.5 million and $3 million, respectively. Munchies works on a dropshipping model where munchies riders, called Buddies, purchase products from a nearby store and deliver it to customers. The company plans to open dark stores with the recent $2.5 million investment, dark stores are where products will be stored by Munchies before they are delivered to the customers.
Atif Azim, CEO of VentureDive, said, "Snack consumption is primarily driven by impulse purchase, and people generally don't stock up on snacks. With Saad as its CEO, and Unilever as co-investor, we knew that Munchies was the right platform where we can help back perhaps the first unicorn out of Pakistan." Amir Paracha, chairman, and CEO of Unilever Pakistan Limited added that partnering with VentureDive will enable Munchies to benefit from a technological standpoint.
A little about the company
Munchies is a disruptive snacking e-commerce solution that aims to provide consumers with instant delivery of snacking items using a dedicated delivery team. It is a one-stop solution for impulse buying through which customers can buy their favorite snacks and food items with one click of a button. The company plans on creating a segment called 'Quick Bites' for delivering fried food items to broaden the range of offerings on Munchies, also diversifying its offerings from competitors. The co-founder of Munchies said; "We are growing at a tremendous pace — and hitting an easy 40% month-on-month increase in daily orders and even higher for gross merchandise value."
Source: Tech Juice