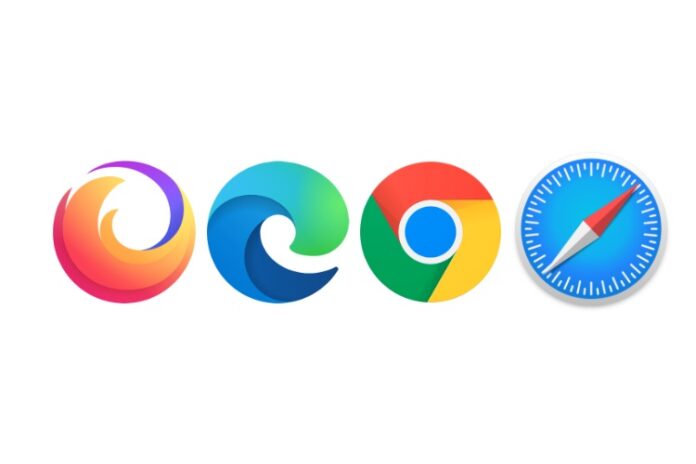 Mozilla Firefox – an extremely competent browser that used to be the first choice for many has almost lost its position owing to the tough competition faced by the rivals such as Google Chrome, Apple Safari, and Microsoft Edge. Mozilla has published a 66-page report in this regard accusing Google, Microsoft, and Apple of not only limiting users' choices but also resulting in unhealthy competition.
Google, Microsoft, and Apple Misuse their Privileged Position: Report
According to Mozilla, Google, Microsoft, and Apple offer their default browser to the users on mobile devices hence misusing their position "For consumers who seek and use alternative browsers, many platforms make it difficult or impossible to…delete the operating system's bundled browser; and/or remove it as the operating system default," says Mozilla in the report.
The report, "Five Walled Gardens: Why Browsers are Essential to the Internet and How Operating Systems are Holding Them Back," also talks about the constant prompts that users receive on a Windows laptop to download the Edge browser. The report said; "Google's Chrome browser presents a similar prompt to a Safari user as they access Google Drive. Annoyingly for the user, this prompt appears every time the person opens a new Safari window and uses Google Drive unless they take action to select the "Don't switch" option. Many people will inevitably select the bolded "yes" option, even if that outcome is not their intent."
The Unhealthy Competition
The report further explains that online choice architecture plays an important role in consumer behavior. Operating systems regularly design their systems to undermine rather than facilitating consumer choice: they can make it difficult to change default settings; they can make it hard to install new browsers; they can deploy nudges and deceptive messaging to push consumers to their own products.
Also read: Mozilla is Now Shutting Down its VR Web Browser Firefox Reality