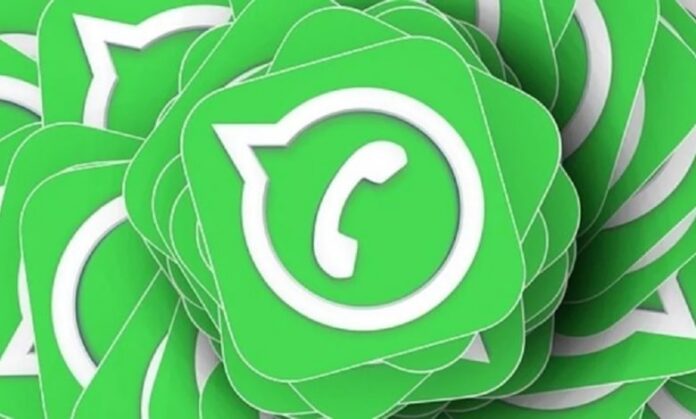 WhatsApp is expanding its Multi-device support capabilities to other devices, starting with a new companion mode beta feature for Android tablets. The feature will let you link your WhatsApp account to an Android tablet so users can use the same account on up to 4 different devices including a tablet.
How Does the Companion Mode Operate
The companion mode is a multi-device feature that enables you to sync your account. In order to start operating it, the user will need to download WhatsApp to their tablet and scan the QR code to sign in. When a primary WhatsApp account is used to scan a QR code, all of the communications will be synced between the two devices. In order to link a WhatsApp account to an Android tablet, just open WhatsApp Settings > Linked Devices > Scan the QR code.
WABetaInfo noted that an Internet connection is needed if the user wants WhatsApp to copy their previous chat history on the tablet. "When your messages are finally synced between your mobile device and the tablet, you can start using WhatsApp on your tablet without an Internet connection on your mobile phone," said the WhatsApp update tracker website.
Linked Devices
At present, only four devices can be linked with a primary WhatsApp account. That includes one smartphone, laptop, computer, or Facebook Portal. Unlike WhatsApp Web, it is not essential for the user to be connected to their phones once the devices are linked to send and receive messages. WABetaInfo warns that the new beta could have a few missing features, including Communities and the ability to view live locations. However, the feature is still in the development phase and WhatsApp might roll out support for these in the due course.
Also read: WhatsApp Will Soon Let You Chat With Yourself on Linked Devices