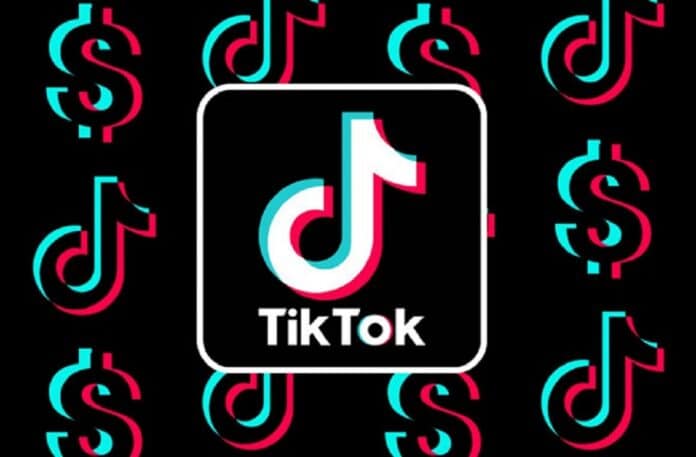 According to the report published by The Pharmaceutical Journal, TikTok has allowed content promoting prescription drugs as weight loss aids to teenagers. The research published by the medical journal found during its 90-minute test run, that 31 of the 100 most popular posts were promoting the usage of weight loss pills that are used for people suffering from epilepsy and migraine.
Epilepsy and Migraine Medicines were Promoted by TikTok to Young Users
Although the company has banned ads for fasting apps and weight loss supplements but still during the test, the medical journal found that advertisements for epilepsy and migraine drugs were promoted to a TikTok user, despite her being registered as a girl aged under 16. Under the hashtag diet pills, some users were seen uploading daily video vlogs as they took the medication or shared before and after photos to show apparent weight loss.
The health experts said the drugs being promoted on TikTok are "completely inappropriate" for people of any age and could cause harm. Some of the drugs TikTok featured have been linked to birth defects and other serious side effects. The British Dietetic Association said; "Diet claims that are unrealistic and not supported by evidence-based science on social media can be dangerous no matter what age you are. But for under-16s they can have very real consequences."
TikTok took Action and Removed the Posts
When the report was published in the journal, TikTok immediately took action to remove any posts that promote controlled substances. A spokesperson for TikTok said: "Our community guidelines make clear that we do not allow the promotion or trade of controlled substances, including prescription weight loss medication, and we will remove content that violates these policies."
Also read: TikTok Tests New Ability to Restrict Certain Livestreams to Above 18 Viewers Only