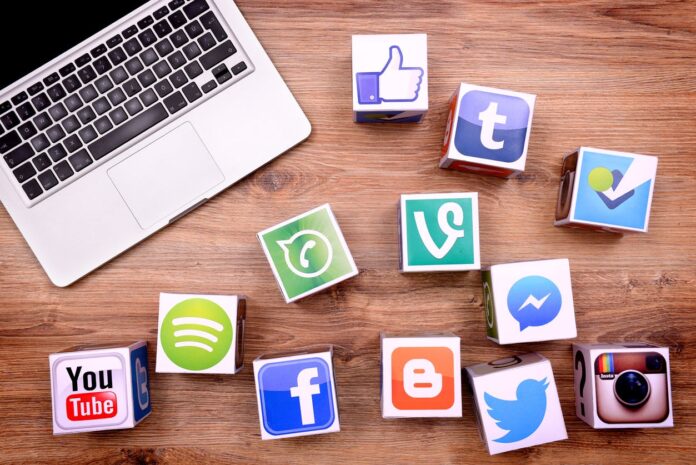 The Ministry of Information Technology and Telecommunication (MoITT) has taken a strong stance against the dissemination of fake accounts and negative propaganda on social media platforms. In a recent development, the Ministry has identified and targeted an additional 19 websites actively engaged in spreading harmful content. These websites have been found to be targeting institutions and individuals, spreading false information, and sowing discord within society.
Combating Misinformation and Negative Propaganda on Social Media Platforms
Recognizing the detrimental impact of these websites, the Ministry has directed the Pakistan Telecommunication Authority (PTA) to swiftly take action against their activities. The Ministry is determined to curb the influence of these platforms and mitigate the damage caused by their campaigns of negative propaganda. Exploiting their online presence, these websites have been spreading misinformation, manipulating public opinion, and tarnishing the reputation of institutions and individuals.
However, it is concerning that the previously notified websites have not yet been shut down, emphasizing the urgent need for swift and decisive action. The Ministry is determined to combat the spread of misinformation and maintain a healthy online environment. By blocking these websites, the Ministry aims to neutralize their harmful influence and restore a sense of trust and authenticity in the digital landscape.
Urgent Blocking of Websites to Safeguard Online Integrity
To address this alarming issue, the Ministry has called for the immediate blocking of the identified websites to prevent the further proliferation of negative propaganda. It is imperative to put an end to their activities and safeguard the integrity of online discourse. Furthermore, it has come to light that a total of 97 websites are involved in spreading negative propaganda, underscoring the magnitude of the problem. Notices have already been issued to 80 of these websites, urging them to cease operations and rectify their content.
Also read: PTA, FIA Cracks Down on Illegal Internet Service Providers in Pakistan