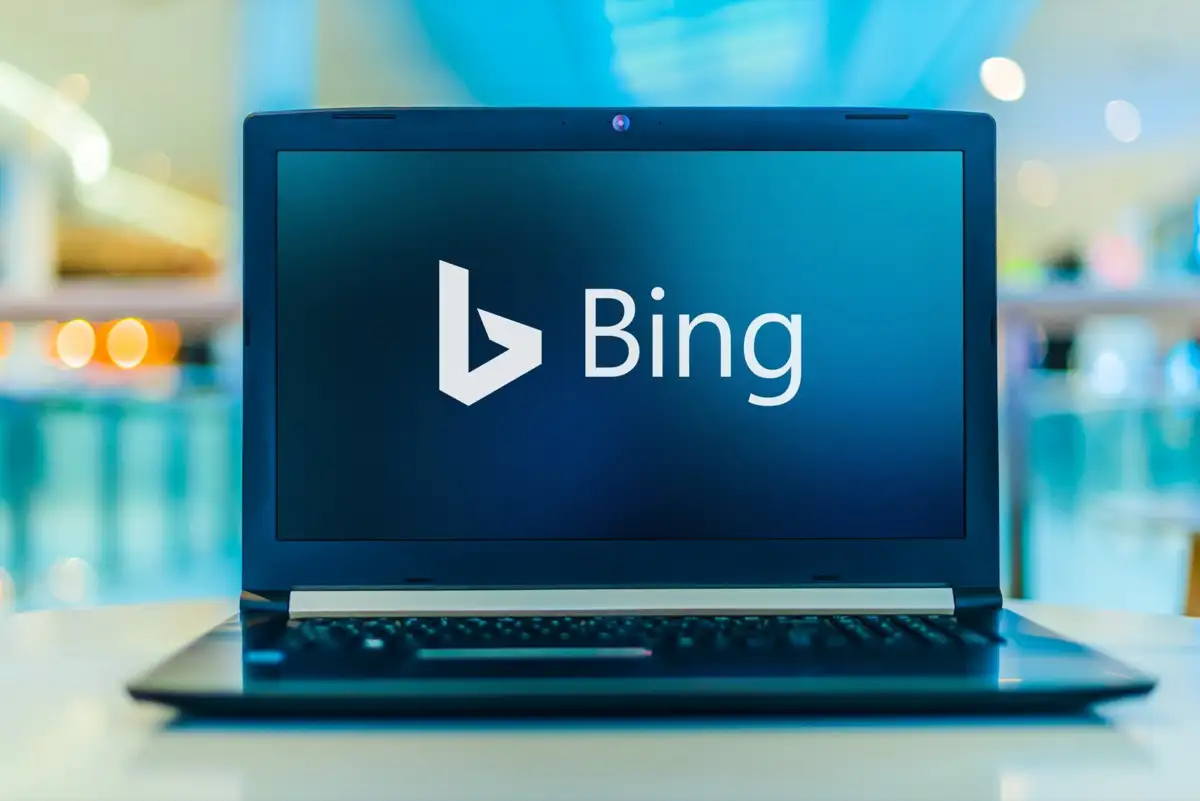 Microsoft is set to introduce its AI-powered Bing Chat to mobile browsers, expanding the reach of this innovative feature. Previously available only within the separate Android and iOS mobile apps, Bing Chat's accessibility is being extended to all mobile browsers. Microsoft's broader strategy to enable Bing Chat on third-party browsers allows users to experience its AI capabilities seamlessly across various platforms.
Accessible AI as Bing Chat Comes to Mobile Browsers 
Initially launched in February, Bing Chat was initially confined to Microsoft's own Edge browser. However, the company has been progressively expanding its accessibility, including integration with Chrome and Safari desktop browsers. Microsoft's commitment to making Bing Chat available across multiple platforms and browsers will help to better user experience and convenience.
Microsoft's decision to extend Bing Chat's accessibility has already shown promising results. The company reported nine consecutive quarters of growth on Edge, which can be attributed to the initial exclusivity of Bing Chat. With over 1 billion chats and 750 million generated images using the service, Bing Chat's popularity is evident.
Broadening Horizons with AI-Powered Bing Chat
The Bing team is enthusiastic about the forthcoming integration of Bing Chat into mobile browsers. This development will enable users to leverage the power of AI for a variety of tasks such as summarized answers and image creation. The company aims to showcase the multifaceted benefits of Bing Chat's AI capabilities to a wider audience.
Additionally, Windows Copilot, powered by Bing Chat, is slated to arrive on Windows 11. The forthcoming Windows Copilot integration is poised to enhance user experiences further by bringing AI capabilities directly to the Windows operating system.
Also read: Microsoft's Bing Chat Now Lets You Search Using Images