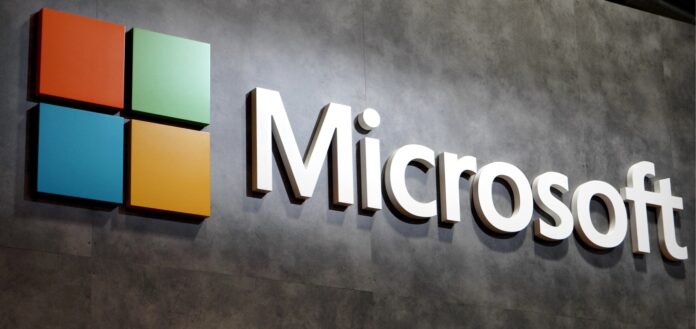 Microsoft is revolutionizing data analysis by integrating the widely used programming language, Python, into its Excel software; this innovative feature, now available for public preview, allows Excel users to easily manipulate and analyze data using Python. The integration opens new avenues for data exploration and advanced analysis within the familiar Excel environment.
Python to Excel Integration
Excel users can now harness the power of Python to perform sophisticated data manipulations and explorations. Stefan Kinnestrand, Microsoft's General Manager of Modern Work, highlights this integration's capabilities. Users can leverage Python's versatile plots and libraries to visualize data, while Excel's formulas, PivotTables, and charts refine insights further. Direct access to Python from the Excel ribbon paves the way for advanced data analysis without needing to install additional software or add-ons.
Python's creator and now a Microsoft Distinguished Engineer, Guido van Rossum, lauds the integration, expressing excitement over the collaboration's potential to amplify both communities' capabilities
A Much-needed Collaboration
The synergy between Python and Excel is simple, with integration being part of Excel's built-in connectors and Power Query. A newly introduced PY function enables the exposure of Python data within Excel spreadsheets. Microsoft's partnership with Anaconda ensures popular Python libraries like pandas, statsmodels, and Matplotlib are at users' disposal. Data calculations run on the Microsoft Cloud, and results are seamlessly returned to Excel. This integration empowers users to create dynamic formulas, charts, and PivotTables based on Python data.
The feature is initially being rolled out as a public preview for Microsoft 365 Insiders in the Beta Channel, primarily for Windows users. However, Microsoft intends to extend availability to other platforms at a later date. During the preview period, Python will be included in Microsoft 365 subscriptions, though certain functionalities may be restricted without a paid license after the preview phase concludes. This integration marks a significant stride towards enhanced data analysis and visualization, bridging the gap between programming and spreadsheet functionalities.
Also read: Google Launches PaLM2 AI Language Model to Challenge OpenAI's GPT-4