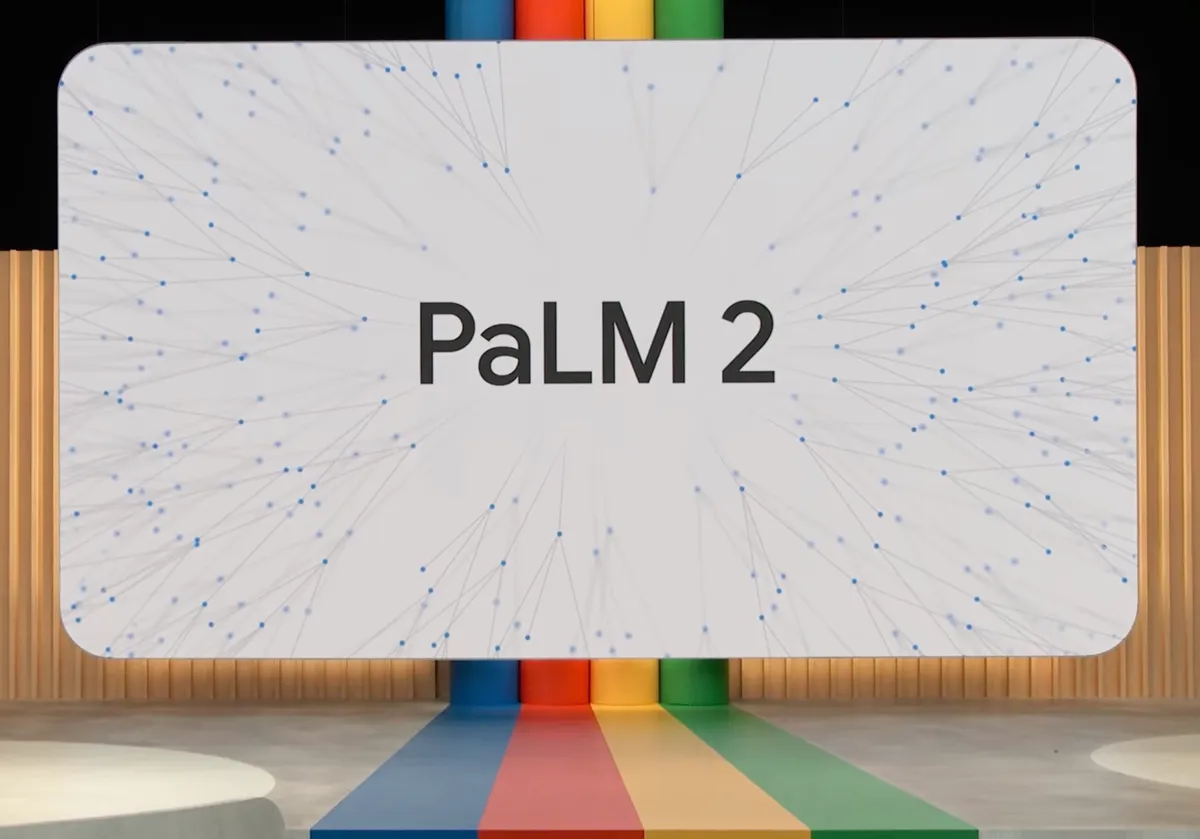 Google has revealed its next-generation AI language model, PaLM 2 at Google I/O 2023. This AI language model will function as a foundation model on which multiple Google products are now being built, including Google Generative AI Search, Duet AI in Google Docs and Gmail, Google Bard, and more. "PaLM 2 is more capable, it's also faster and more efficient than previous models — and it comes in a variety of sizes, which makes it easy to deploy for a wide range of use cases," said Google in a blog post.
Learn More About PaLM 2
PaLM 2 is a state-of-the-art language model with improved multilingual, reasoning, and coding capabilities.
Multilinguality: PaLM 2 is more heavily trained on multilingual text, spanning more than 100 languages. This has significantly improved its ability to understand, generate and translate nuanced text — including idioms, poems, and riddles — across a wide variety of languages, a hard problem to solve. PaLM 2 also passes advanced language proficiency exams at the "mastery" level.
Reasoning: PaLM 2's wide-ranging dataset includes scientific papers and web pages that contain mathematical expressions. As a result, it demonstrates improved capabilities in logic, common sense reasoning, and mathematics.
Coding: PaLM 2 was pre-trained on a large quantity of publicly available source code datasets. This means that it excels at popular programming languages like Python and JavaScript, but can also generate specialized code in languages like Prolog, Fortran and Verilog.
Powering 25 Google Products
The new AI language model has 25 Google products and features which means that the AI model will be bringing the latest in advanced AI capabilities directly into Google's products and to people — including consumers, developers, and enterprises of all sizes around the world. Meanwhile, Google also announced its upcoming new AI model, Gemini. "We're already at work on Gemini — our next model created from the ground up to be multimodal, highly efficient at tool and API integrations, and built to enable future innovations, like memory and planning," said Google.
Also read: Google Announces AI Chatbot Bard to Rival ChatGPT