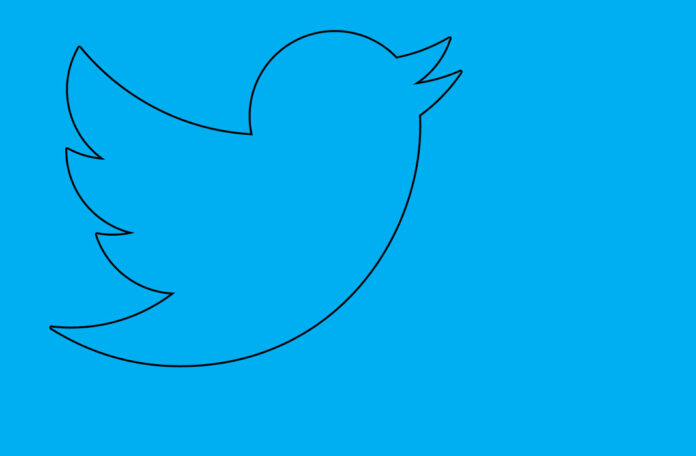 The micro-blogging platform, Twitter said that parts of its source code were leaked online to the online software repository GitHub. Twitter's leaked source code is a big threat to the social media company itself as it could leave the platform more vulnerable to both hackers and competitors. Lukasz OIejnik, an independent cybersecurity researcher and consultant, said that it is difficult to know if the leak poses an immediate cybersecurity risk for users but he did say that the breach underscores internal turbulence at the company.
Twitter's Leaked Source Code: Company Hunts the Culprit
According to the court orders, the Musk-led social media platform is forcing GitHub to identify the user who has leaked the parts of the source code. The files were posted by a pseudonymous GitHub user, identified only by the handle FreeSpeechEnthusiast. Moreover, the account used for posting the source code was created on 3rd January and does not appear to have posted any other material besides the Twitter code.
Twitter filed for a subpoena at the US District Court for the Northern District of California, as the social media platform hopes that it will compel GitHub to hand over IP addresses, contact information, and access logs. "The purpose for which Twitter's DMCA Subpoena is sought is to obtain the identity of an alleged infringer or infringers, and such information will only be used for the purpose of protecting Twitter's rights," reads the court filing.
GitHub's Response
Github has not yet commented on the situation but it has removed the content related to Twitter's leaked source code as the social media platform submitted a copyright claim to the company. Earlier, Musk said that Twitter would open source all the code used to recommend tweets.
Read more: GitHub Rolls Out Free Secret Scanning For All Public Repositories