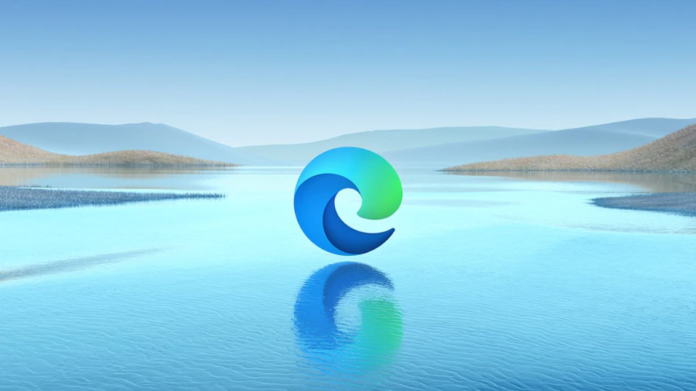 Tech giant, Microsoft is now planning to introduce new price tracking and leaked passwords features to its Microsoft Edge browser, as well as a new feature that will allow people to effortlessly change their passwords if they have been leaked online. The price tracking feature will be available soon and is developed to monitor products you have recently viewed and alert you of price changes.
Microsoft Edge to Bring More Shopping-Based Improvements
Furthermore, the firm has focused a lot on purchasing improvements with its Microsoft Edge browser and already has price comparison, price history, and built-in coupons in Edge. "The price tracking feature is coming soon and will be built into the browser, so you just need to browse as you normally would, and Microsoft Edge will let you know if any of the items you have recently looked at have changed in price," said Liat Ben-Zur, a Microsoft executive working on the company's "Modern Life" initiative promoting the price tracking feature.
Read more: Microsoft Surprises 50,000 US Customers with Free Gift Cards Via Email
Microsoft is Working to Help Users Protect their Passwords
In addition to price tracking feature, Microsoft Edge is also getting a new leaked passwords feature, the report said. The corporation is piloting a new leaked passwords feature in Edge that will make it easy to update your passwords if they're leaked online. Microsoft Edge already tracks leaked passwords if users enable it to do so, and soon they will be able to navigate directly to a site's change password page for affected credentials. Edge will then generate a new, unique and strong password using the leaked passwords feature.
Microsoft Edge can be a resource-intensive browser, particularly when working with several tabs on a laptop that is not plugged in. The corporation has also launched a new efficiency mode on Edge, which will scale down the system resource usage like CPU and RAM, preserving precious battery life. Users will surely see a performance hit due to the reduced resource usage while utilizing the new efficiency mode, but the feature could come in handy when using laptops off the charger. 
Source: The Verge