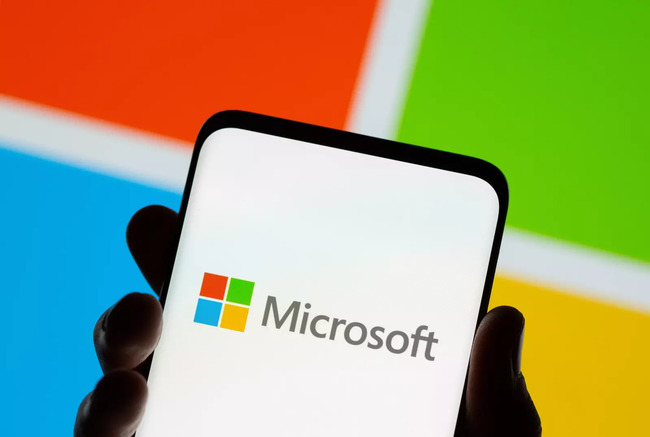 Tech giant, Microsoft is getting into the holiday mood by emailing out tens of thousands of free gift cards worth up to $100 each. Receivers of the free gift cards are being chosen at random. The free gift cards can be redeemed in the online Microsoft Store through December 31 and must be spent within 90 days of redemption.
Microsoft Surprises 50,000 Customers with Free Gift Cards
Confirming the giveaway, a Microsoft spokesperson stated, "To help spread holiday cheer, Microsoft Store has surprised a total of 50,000 US customers with virtual gift cards via email. 25,000 customers will receive a $100 Microsoft Gift Card while 25,000 others will receive a $10 Microsoft Gift Card ahead of this holiday season."
Read more: Meta Partners with Microsoft to Integrate Facebook-Like Workplace and Teams
Furthermore, reports of Microsoft sending out free gift cards began to settle on social media earlier this week. Typically, some receivers questioned if it might be a scammer feigning as the tech giant, but the giveaway is genuine. The Microsoft Store offers a series of goodies, including deals on Xbox gear, Surface tablets, and PCs.
In addition to this, US customers can put their voucher toward a pricey item, but if they've received the $100 voucher then there are loads of tech accessories they can get for "free." A quick look through the store shows, for instance, Samsung's Galaxy Buds+ earbuds on sale for $100, down from $150.
Game Pass for PC Subscription is the Best Purchase
Moreover, the best purchase is surely a Game Pass for PC subscription. It still has a launch offer of $1 for the first three months, and spending the full $100 will declare 10 months of access. Subscribers can download and play over 100 games, including Age of Empires IV, Battlefield 2042 (when it releases on November 19), and Forza Horizon 5, which is on its way to becoming one of the best-reviewed and most-popular games in years.
Source: The Verge