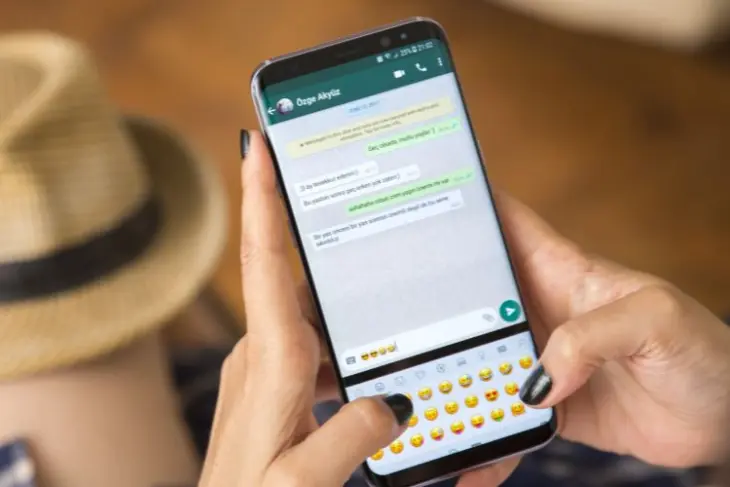 In a bid to enhance user experience and expand its functionality, WhatsApp is in the process of integrating a highly anticipated feature — scheduled group calls. Currently in the beta version, this new capability empowers WhatsApp users to meticulously plan and organize voice calls within group chats, a functionality popularized by platforms like Zoom, Google Meet, and Microsoft Teams.
A Better Version
With the latest WhatsApp for Android beta version 2.23.17.7, an innovative scheduling feature is at the fingertips of privileged users. This advancement offers a dynamic way to orchestrate voice calls in group conversations, setting the stage for seamless communication among participants spread across the globe. By harnessing this tool, WhatsApp patrons can proactively inform and prepare members of a group for upcoming calls.
As the beta version of this feature garners positive feedback and refinements, its journey toward integration into the stable version for all WhatsApp users appears imminent. This forthcoming expansion stands poised to revolutionize the manner in which users communicate, affording them the luxury of foresight and coordination when engaging in group calls.
Functionality of WhatsApp Scheduled Group Calls
Scheduled group calls on WhatsApp are remarkably user-friendly. Executing this functionality involves a few simple steps: tapping on the phone icon within a group, unveiling options to designate a date and time for a prospective call, and dispatching an invite to the group. This facilitates precision and convenience, enabling participants to align their schedules and fully engage in the discourse. Moreover, a timely reminder is dispatched 15 minutes before the scheduled call initiation, ensuring participants are ready and fully present for the interaction.
Also read: WhatsApp Introduces Dynamic Screen Sharing for Video Calls