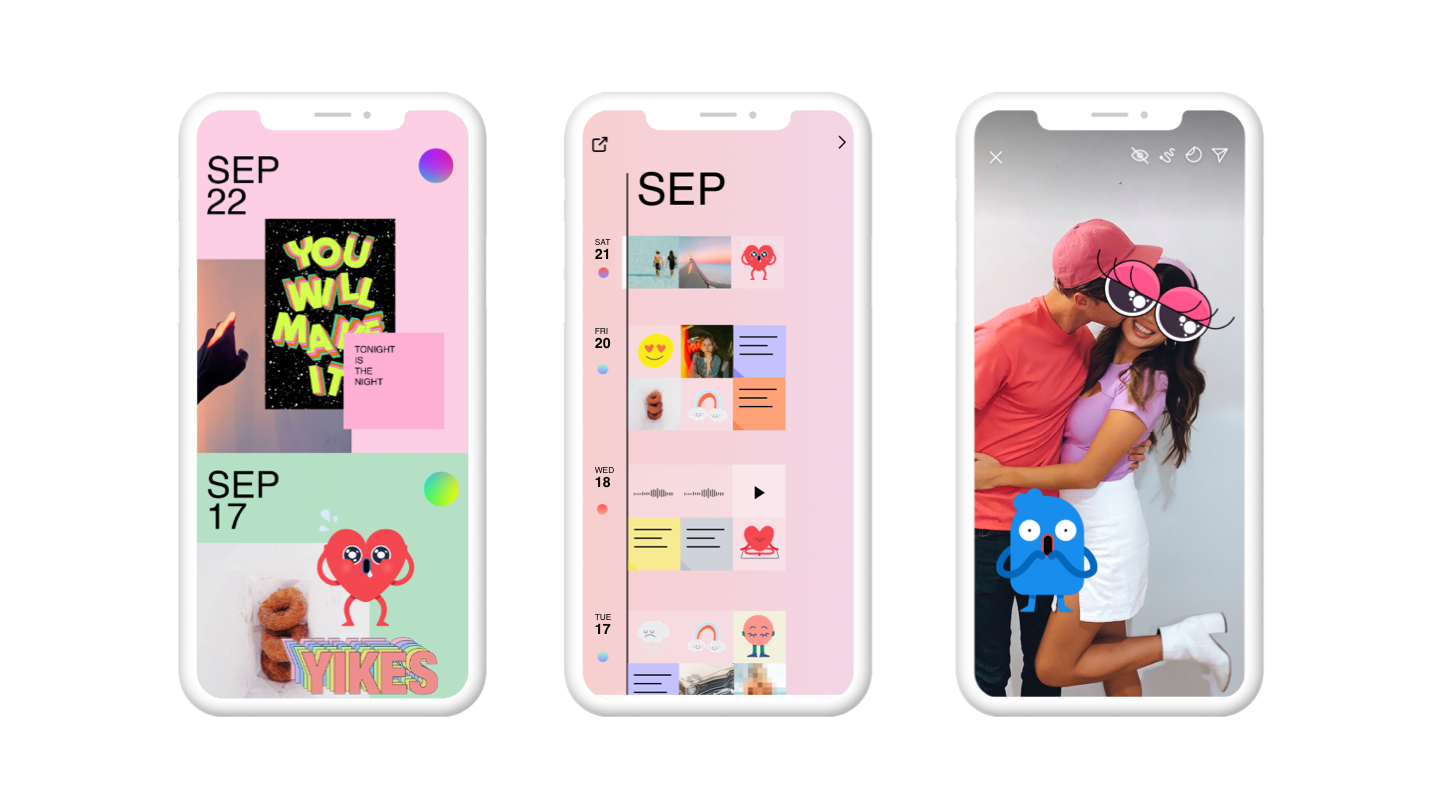 Meta has decided to shut down its social app for couples, Tuned, just two years after its launch. Last week, users began receiving notifications about the impending shutdown asking them to download the data before the 19th of September. Tuned was released in April 2020 for the couples to stay connected and enjoy the time by just being themselves.
Tuned has Helped to Create Memorable Moments
Meta said in Tuned's latest App Store release notes; "We started as a small, experimental project in 2020 and are so proud of how many couples since then have told us Tuned brought them closer together. We are so grateful for all of the creativity and feedback from this community and thank you from the bottom of our hearts. We've learned so much from you."
Tuned was released by the New Product Experimentation (NPE) Team as part of Facebook's efforts to give employees room to explore ideas. It was initially formed to build consumer-facing apps that would allow Meta to test out new features and gauge people's reactions. According to Craig Chapple, a mobile insights strategist at app analytics firm Sensor Tower, Tuned was only downloaded around 909,000 times across the Apple App Store and Google Play.
About the App
The Meta app for couples allowed them to stay tuned with messaging features and quizzes designed for them to express their emotions. It also allowed users to exchange notes, photos and videos, challenges, voice messages, notes and lists, and music via a Spotify integration. According to Meta; "With Tuned, you can capture and react to artifacts of your relationship digitally, creating a shared scrapbook for these memorable moments that you and your partner can easily scroll through and reminisce on."
Read more: Meta Shuts Down its College Social Network, Facebook Campus