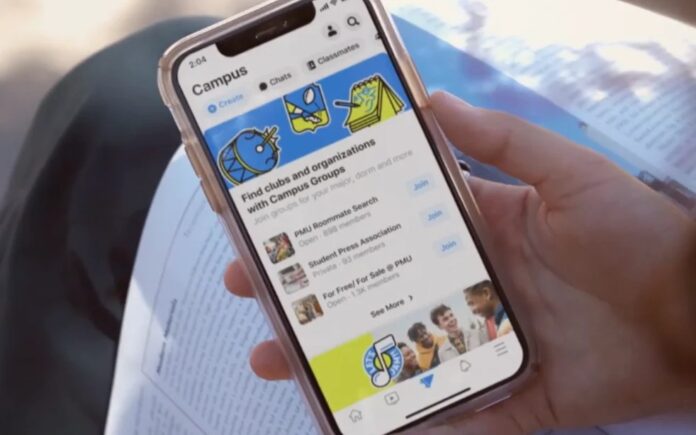 Facebook launched a college-focused social network in Fall 2020 called; 'Facebook Campus,' which only opens to those with an @.edu email address. Campus users could access a special news feed and join groups, events, and chat rooms focused on college life. It also included a directory where users could find and friend other students on the app. However, Facebook has started alerting its users about the shutdown of Facebook Campus by March 10th.
The shutdown of Facebook Campus
Facebook spokesperson, Leah Luchetti, said in a statement; "We've decided to end our pilot of Facebook Campus. We learned a lot about the best ways to support college students, and one of the most effective tools to help bring them together is Facebook Groups. We've notified students in the test schools that Campus will no longer be available, and have suggested relevant college Facebook groups for them to join."
The Campus pilot project was aimed to facilitate college students so that they will have a community to express themselves and connect to friends or colleagues. Meta wanted to bring a new experience for users that will not keep them focused only on social media but also reliving their college experiences as the pandemic kept everyone at home. It was also considered a move to retain young users but all efforts went in vain as the initiative didn't garner much traction.
Read more: Facebook Loses Daily Users for the First Time Ever
Meta is dropping the failed products
The decision regarding the shutdown of Facebook Campus came just after Meta announced to shut down its IGTV app. Meta still appears content to take risks on products, and it won't hesitate to drop those products if they fail, Engadget reported.
Read more: Meta is Now Shutting Down its Video Speed-Dating Service Called Sparked
Source: Tech Crunch