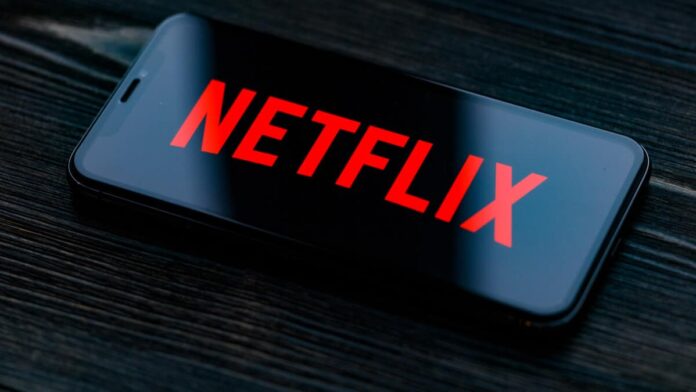 Netflix has recently added an external sign-up button to its iPhone app that redirects users to its website where they can subscribe to one of its plans. The change came right after Apple said the reader apps can offer an external link to their website for account creation.
External Sign-up Button is Rolling Out Globally
Netflix is rolling out the external sign-up button globally for iPhone users that will redirect them to the website to use its services. According to a screenshot shared by international media outlets, the external sign-up button will redirect you to the website while showing that you're not transacting using Apple's system anymore and all the processes related to that are managed by Netflix.
The warning message reads; "Any account or purchases made outside of this app will be managed by the developer 'Netflix.' Your App Store account stored payment methods, and related features, such as subscription management and refund requests, will not be available. Apple is not responsible for the privacy or security of transactions made with this developer."
Upon tapping the Continue button the user will be taken to the Netflix website where they can enter their personal data, choose a payment method, and subscribe to a Netflix plan. It is pertinent to mention here that previously Apple used to take 30% fees (or 15% for small developers) from apps on selling subscriptions through the App Store's payment system.
Netflix no Longer Offers In-app Subscriptions
Netflix has ditched in-app subscriptions back in 2018 when the company released an update to its iOS app that removed the option to let users subscribe to Netflix directly from iOS devices. But, Netflix introduced an external link since Apple allowed some types of apps to offer alternative subscription methods outside of the App Store without having to pay a commission to the company.
Read more: Netflix Releases Two Stranger Things Games on its Android App