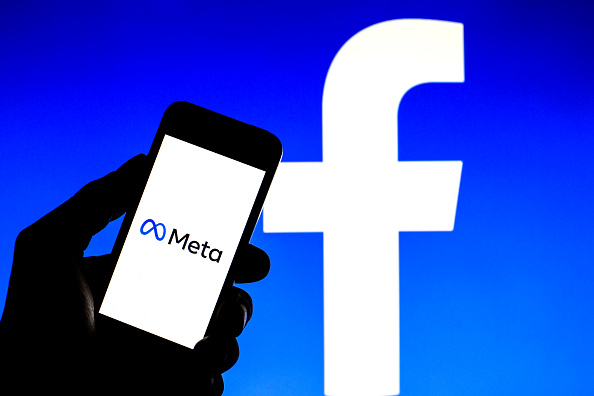 Facebook parent Meta has planned to further reduce the workforce in the coming weeks. Back in November 2022; the company initiated a massive layoff where 13% of its global workforce was reduced; however, this time, Meta is tight-lipped about the possible scale of restructuring. "Further cuts are expected around March, as the company is currently going through performance reviews of staff, three current and former employees said," sources told regarding Meta job cuts.
Meta Job Cuts and Poorly Defined Metaverse
On the one hand, the company is actively reducing the workforce to manage operations while on the other hand, Mark Zuckerberg is investing in a poorly outlined Metaverse that no one seems to be interested in. The reports from international news media suggest that no one actually likes the idea of Metaverse as it seems like a dull place, and it pretty much explains the reason for a failed investment.
As per former Meta employees, there has been a lack of clarity about budgets or future headcount in recent weeks. As a result, staff has complained that 'zero work' is getting done as managers have been unable to plan their coming workloads. Last year, Meta CEO Mark Zuckerberg told analysts the company could become a slightly smaller organization by the end of 2023.
Meta Delays Projects and Team Budgets
The sources familiar with the matter said that projects that usually took days to sign off are now taking about a month in some cases, even in priority areas. An employee said, "The year of efficiency is kicking off with a bunch of people getting paid to do nothing."
Also read: Meta Lays off 11,000 Employees as More Money Sinks into the Metaverse