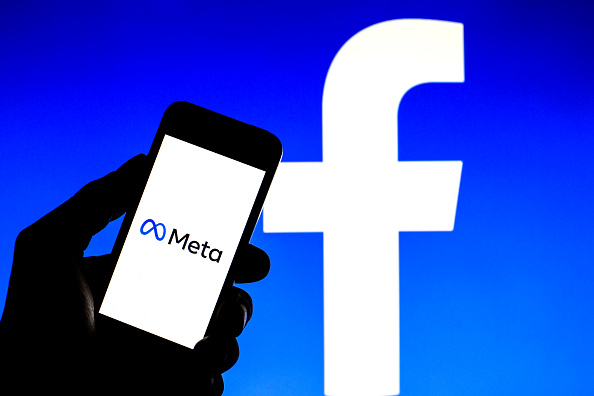 The European Union fined Meta a record $1.3 billion for violating EU privacy laws by transferring the personal data of Facebook users to servers in the United States. According to the European Data Protection Board (EDPB), Meta has been fined under the EU's General Data Protection Regulation (GDPR). The reason for such a huge fine is that the company has been ignoring previous orders and warnings by the European Union.
Largest Ever Fine for Violating EU Privacy Laws
It should be noted that the fine is the largest ever levied under GDPR. The previous record of €746 million ($805.7 million) was levied against Amazon in 2021. Moreover, Meta has also been ordered to cease the processing of personal data of European users in the United States within six months. GDPR is the EU's landmark data protection regulation which came into effect in 2018, and it governs firms active in the bloc.
The Irish Data Protection Commission, which oversees Meta operations in the EU, alleged that the company infringed the bloc's General Data Protection Regulation when it continued to send the personal data of European citizens to the U.S. despite the 2020 European court ruling. Chander at Georgetown Law said stopping data transfers to the U.S. would be an incredible undertaking.
Meta Plans to Appeal
Meta right now is focused on trying to appeal this order and fine. They said they might have to pull their services out of the EU completely. "We are appealing these decisions and will immediately seek a stay with the courts who can pause the implementation deadlines, given the harm that these orders would cause, including to the millions of people who use Facebook every day," Nick Clegg, Meta's president of global affairs, and Jennifer Newstead, chief legal officer at the company, said in a blog post.
Also read: Meta to Settle Cambridge Analytica Class Action Law Suit for $725M