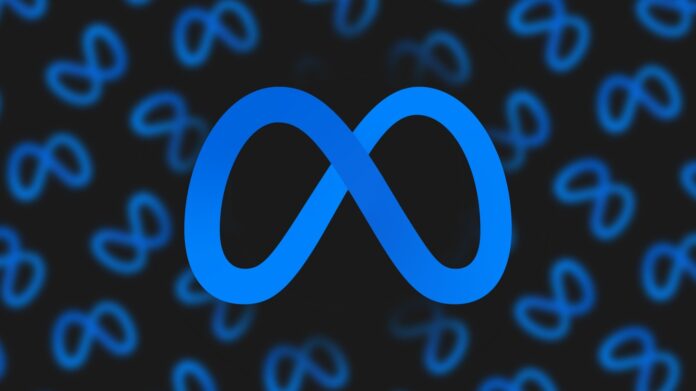 Facebook parent Meta has agreed to settle the long-standing Cambridge Analytica case for $725 million. The case has been going on since 2018, in which Facebook was accused of allowing a third-party consulting firm to access the data of nearly 87 million users. The Cambridge Analytica firm worked for Donald Trump's presidential campaign in 2016, where it accessed the personal information of Facebook users for voter profiling and targeting without users' consent.
Cambridge Analytica Case – A Novel Privacy Issue
The Cambridge Analytica case is the longest-running scandal that prompted government investigations into Facebook's privacy practices, leading to lawsuits and a high-profile US congressional hearing in which Mark Zuckerberg was questioned. Previously, Facebook agreed to pay $5bn to resolve a Federal Trade Commission probe into its privacy practices. The social media firm also paid $100 million to settle US Securities and Exchange Commission claims of misleading investors about users' data.
The lawyers leading the case, Derek Loeser and Lesley Weaver, said, "This would be the largest data privacy or data breach class action settlement ever achieved in the United States. This historic settlement will provide meaningful relief to the class in this complex and novel privacy case." A Meta spokesperson said: "We pursued a settlement as it's in the best interest of our community and shareholders. Over the last three years we revamped our approach to privacy and implemented a comprehensive privacy programme. We look forward to continuing to build services people love and trust with privacy at the forefront."
Meta Hit With €265M Fine by Irish regulators
Irish regulators slapped Facebook parent Meta with a €265 million fine for breaching strict European Union data privacy rules after an April 2021 data leak exposed the information of more than 533 million users. However, Meta said the threat actor obtained the information through a vulnerability that the company fixed in 2019 and that this was the same information in a prior leak in January 2021.
Also read: Meta Agrees to Settle Cambridge Analytica Data Privacy Lawsuit