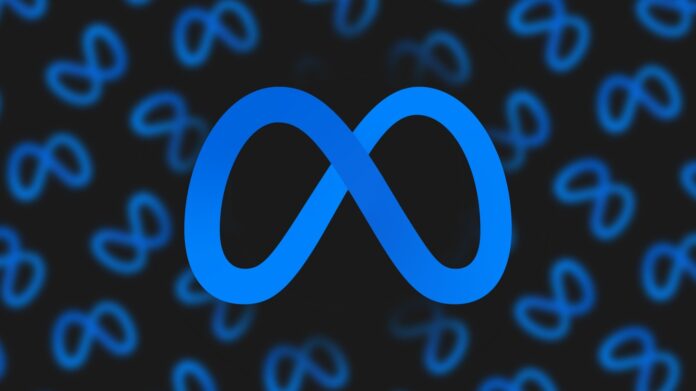 Meta has pitched augmented reality with Reels ads and Facebook Stories to the advertisers at IAB's NewFronts – an advertising conference where companies introduce their new advertising options to media buyers; companies in attendance included TikTok, YouTube, NBCUniversal, and more. Alvin Bowles, Meta's vice president of business ecosystem partnerships, said that video is the future of our platform.
Brands Test Augmented Reality with Reels Ads and Facebook Stories
The first bands which tested the augmented reality with Reels ads and Facebook Stories first included Tiffany & Co. and Sephora, the Mets update features AR filters to market to the company's younger audience. "Meta has caught the room's attention. They will need to continue executing for another quarter or two to force change, but this is their breaking-the-sound-barrier moment," said Peter Chun, global head of partnerships at VaynerMedia.
Sephora tested Meta's AR Reels ads to create an immersive experience with a press of one's thumb to generate an aura vibe to help select the most fitting fragrances. Likewise, Tiffany & Co. made an immersive AR experience using AR Reels ads to celebrate reopening its newly renovated Fifth Avenue flagship store.
Are Reels Effective?
Meta executives spent most of the company's time promoting Reels; the metaverse topic surfaced briefly, maybe because executives don't see it as a viable advertising mechanism. The company told the advertisers that the AR ads in its Facebook and Instagram feed and Stories drove total ad recall in the 18-24 demographic 87% of the time, outperforming ads that did not use AR. Meta also said marketers can now work with select third-party measurement firms on Reels Ads campaigns, including Double Verify, IAS, and MOAT.
Also read: Meta and Twitter Subscription Plans Are Going Down the Hill