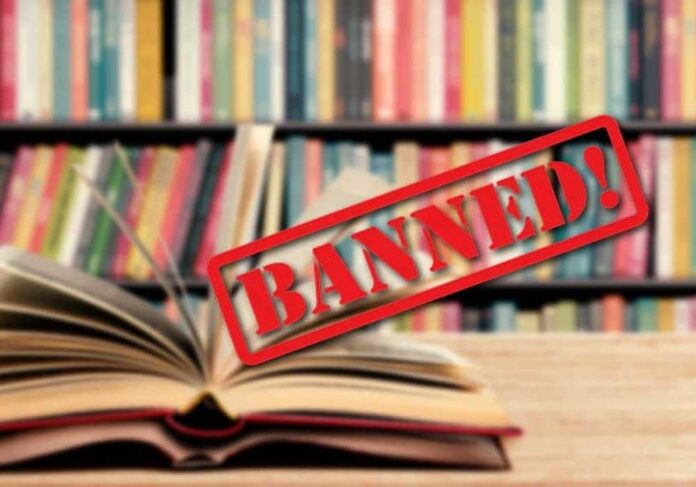 The Education Ministry of Pakistan has banned O'Level sociology book due to the inclusion of LGBTQ content; moreover, the Ministry has also banned a history book that features an incorrect representation of Pakistan's map. Earlier, Education Minister, Rana Tanveer Hussain informed the house that a notice was being issued to Cambridge to remove the content. "Otherwise, these books will not be allowed to be studied in Pakistan," he added.
The Controversial Chapter in O'Level Sociology Book
As per details, the 'Same-Sex Family' chapter in the O'level sociology book was the reason behind banning the textbook. Senator Mohsin Aziz said that the chapter on "Same-Sex Family" could not even be discussed in the family system here in the Islamic Republic of Pakistan. "What kind of education is being imparted to a child, hardly 14, 15 and 16 years old", he asked.
The banned textbooks include Sociology by Jonathan Blundell of Cambridge University Press and The History and Culture of Pakistan by Nigel Kelly of Peck Publishing Limited/Danish Publishing Private Limited. The Federal Secretary of Education and Vocational Training, Waseem Ajmal Chaudhry said that these books did not have a No Objection Certificate from the Curriculum Wing and they are in direct violation of socio-cultural norms of Pakistan.
PEIRA's Notification
PEIRA has notified all the principals and chief executive officers of all private educational institutions in the federal capital stating that the books have been banned under Section Four A of the PEIRA Act. The notification said that the printing, publishing, distribution, and teaching of these books will be prohibited, and legal action will be taken against violators under Section Four A of the PEIRA Act.
Also read: Punjab to Digitise its Education System