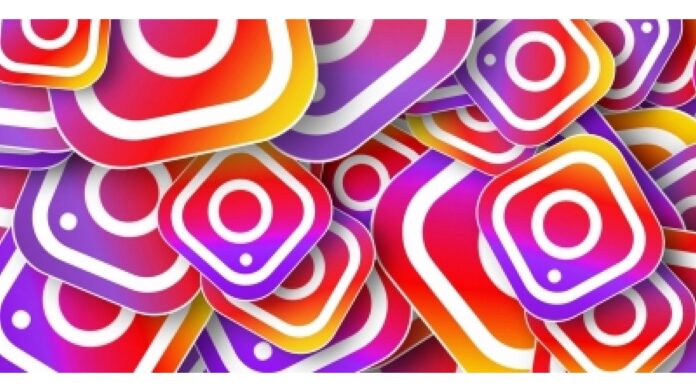 Meta, the parent company of Instagram, is set to revolutionize social engagement with the global rollout of Instagram broadcast channels. This Telegram-style one-way messaging feature allows users to send messages to their followers, who can react and participate in polls but cannot respond directly. The move comes as Meta aims to enhance user experiences and provide creators with a powerful platform to share updates and announcements.
Enhanced Communication with Instagram Broadcast Channels
Meta CEO Mark Zuckerberg announced the expansion of Instagram broadcast channels to a global audience, offering users a unique and interactive communication tool. Previously limited to select creators, the feature allows individuals and organizations to post text updates, images, videos, and audio clips. Using broadcast channels, creators can engage with their followers, spark conversations, and gather valuable feedback.
Meta's Expanding Social Empire
Alongside introducing broadcast channels to Instagram, Meta recently brought this one-way messaging feature to WhatsApp, signifying the company's commitment to transforming how people communicate. Although access to channels on WhatsApp is currently limited to a few organizations, Meta plans to make the feature widely available in the coming months. Additionally, Meta has revealed plans to extend broadcast channels to Facebook and Messenger, creating a comprehensive ecosystem for social interactions.
As Meta continues to expand its social media empire, reports have emerged about the company's development of a decentralized social network to rival Twitter. This innovative platform will not only serve as a standalone service but will also connect to the networking protocol that powers Mastodon. The users can log in with their Instagram accounts to populate their profiles and foster a sense of familiarity.
Also read: Instagram Introduces Telegram-like Broadcasting Channels for Creators