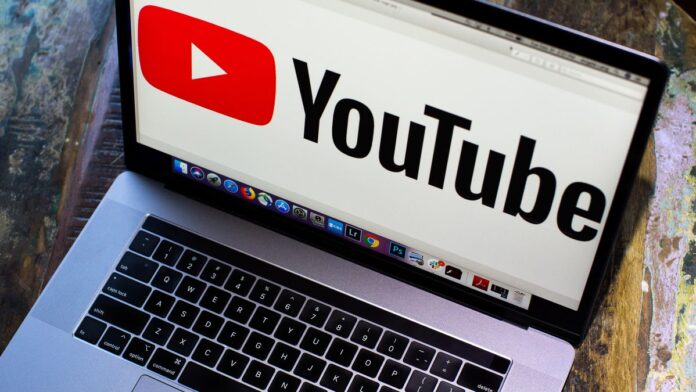 For aspiring content creators, the dream of monetizing their YouTube channels is now within closer reach. In a significant policy revision, YouTube has lowered the requirements for monetization, allowing channels with 500 subscribers and 3,000 watch hours to start earning right away. The change in YouTube monetization guidelines aims to provide greater opportunities and rewards for content creators, empowering them to turn their passion into a sustainable career.
Accessible YouTube Monetization Guidelines Aim to Unlock New Possibilities
With the revised policy, YouTube has opened the doors to monetization for a broader range of creators. Previously, achieving monetization required 1,000 subscribers and 4,000 hours of watch time, or 10 million views in a 90-day period for YouTube shorts. The updated guidelines now offer a more attainable threshold, enabling channels with 500 subscribers, three public videos in 90 days, and 3,000 hours of views to monetize their content and start earning immediately.
YouTube's decision to ease monetization guidelines is a game-changer for content creators, marking a significant step toward inclusivity and supporting their growth. Now, more and more individuals can monetize their channels and embark on a rewarding journey as full-time creators. YouTube is fueling creativity and innovation in the digital landscape, ensuring a vibrant and diverse ecosystem for both creators and viewers.
Expanding Opportunities and Enhancing Creator Support
YouTube's commitment to fostering a thriving creator ecosystem extends beyond easing monetization guidelines. In addition to the new eligibility requirements, YouTube creators can now leverage YouTube Shopping to promote their merchandise. This dedicated e-commerce platform empowers content creators to establish their own stores on the platform, connecting directly with their audience and further monetizing their presence on YouTube.
While the revised guidelines are currently applicable in select countries such as the United States, United Kingdom, Canada, Taiwan, and South Korea, YouTube plans to extend these opportunities to creators worldwide in the near future. This expansion will unlock potential revenue streams for creators globally, enabling them to earn a living doing what they love and providing diverse and engaging content for viewers worldwide.
Also read: YouTube Stories Are Going Away Forever