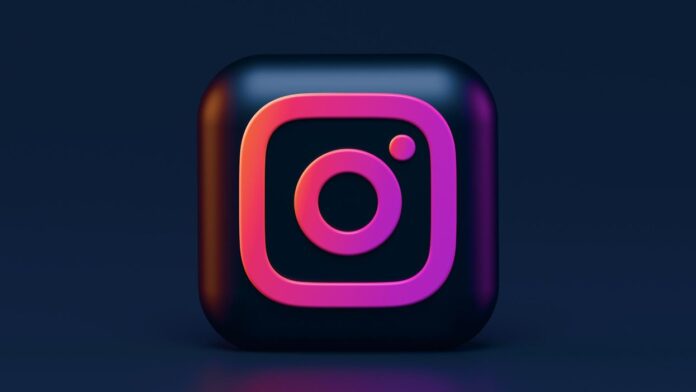 The CEO of Meta, Mark Zuckerberg, unveiled an Instagram mobile feature called broadcast channels. The feature will allow the creators to directly connect with their fans by sending text or photo updates. "We're introducing broadcast channels on Instagram, a one-to-many messaging tool that allows creators to engage directly with their followers at scale," said Meta in a blog post.
Features of Broadcast Channels
The broadcast channel feature gives creators a new way to update their followers within the app, the content creators can share behind-the-scenes moments with their followers using the feature; however only creators will have the authority to post in the channel, and the followers can only react to content and participate in polls. The feature also lets creators get feedback on certain things and promote their content.
Once the creator creates a broadcast channel, their followers will receive a one-time notification to join the channel, but, the followers will have the choice to leave or mute broadcast channels at any time and can also control their notifications from creators. Zuckerberg said that the company is also planning to bring the feature to Messenger and Facebook in the coming months.
Who is Using the New Feature
As per Meta, the following creators are starting their broadcast channels today:
• Austin Sprinz: Content creator (@austin_sprinz)
• Chloe Kim: Two-time Olympic gold medalist snowboarder (@chloekim)
• David Allen: Content creator (@ToTouchanEmu)
• FaZe Rug: Content creator (@fazerug)
• Flau'jae: Basketball and rap star (@flaujae)
• Gilbert Burns: Mixed martial artist (@gilbert_burns)
• Josh Richards: Media personality and entrepreneur (@joshrichards)
• Karen Cheng: Creative director (@karenxcheng)
• Katie Feeney: Content creator (@katiefeeneyy)
• Lonnie IIV: Digital creator (@LonnieIIV)
• Mackenzie Dern: Jiu-jitsu black belt UFC fighter (@mackenziedern)
• Mikaela Shiffrin: Winningest woman alpine skier of all time (@mikaelashiffrin)
• Tank Sinatra: Meme sensation (@tank.sinatra)
• Valkyrae: Creator and streamer (@valkyrae)
Also read: Instagram Adds News Ways to Create and Share Reels