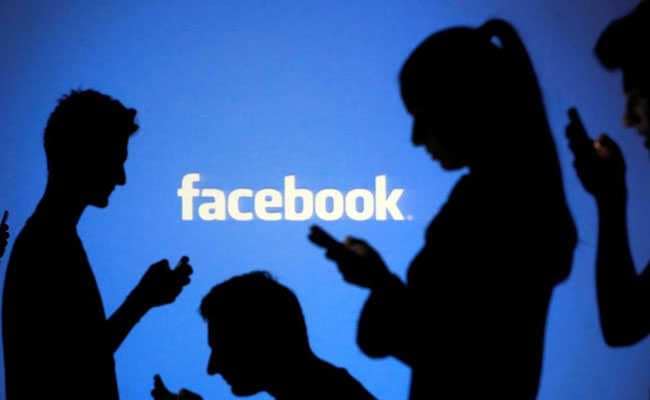 Meta announced that it's introducing new ways to organize and connect with Facebook Groups. The social media platform has released multiple features for Facebook Groups, including Side Bar, Channels, a small menu organizer, covering; events, shops, and a variety of other things to make it easier to connect with others around the topic of interest.
Details regarding the newly released features for Facebook Groups
The newly launched features for Facebook Groups allow easier access to the groups and the idea is to immediately connect the users with the group they are looking for: Here are all the details regarding the group feature:
Sidebar: The sidebar will list all groups a user is a part of, along with the latest activity in the group that the user has missed. It will also let users pin certain groups to the top so they can keep an eye on them.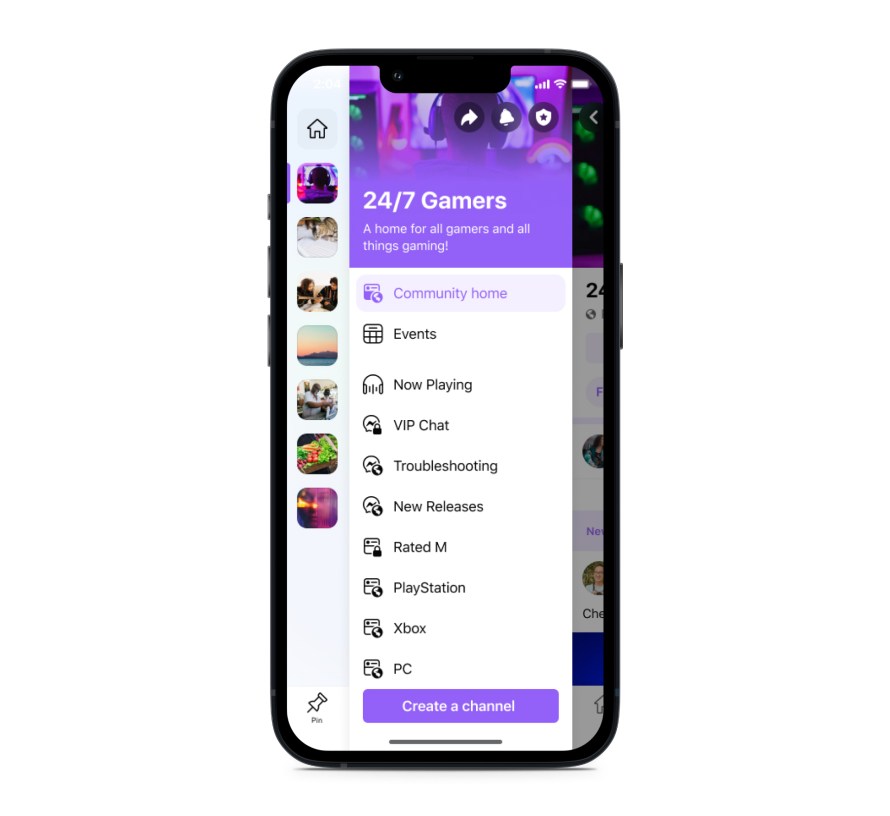 Channels: Within the groups, Facebook adds the 'Channels' option that will allow users to discuss and converse on topics of common interest. According to Facebook, these channels are "focused spaces for people to connect in smaller, more casual settings within their communities."
Channels can be organized in different formats
There are three types of channels that admins can create: chat channel, audio channel, and feed channel.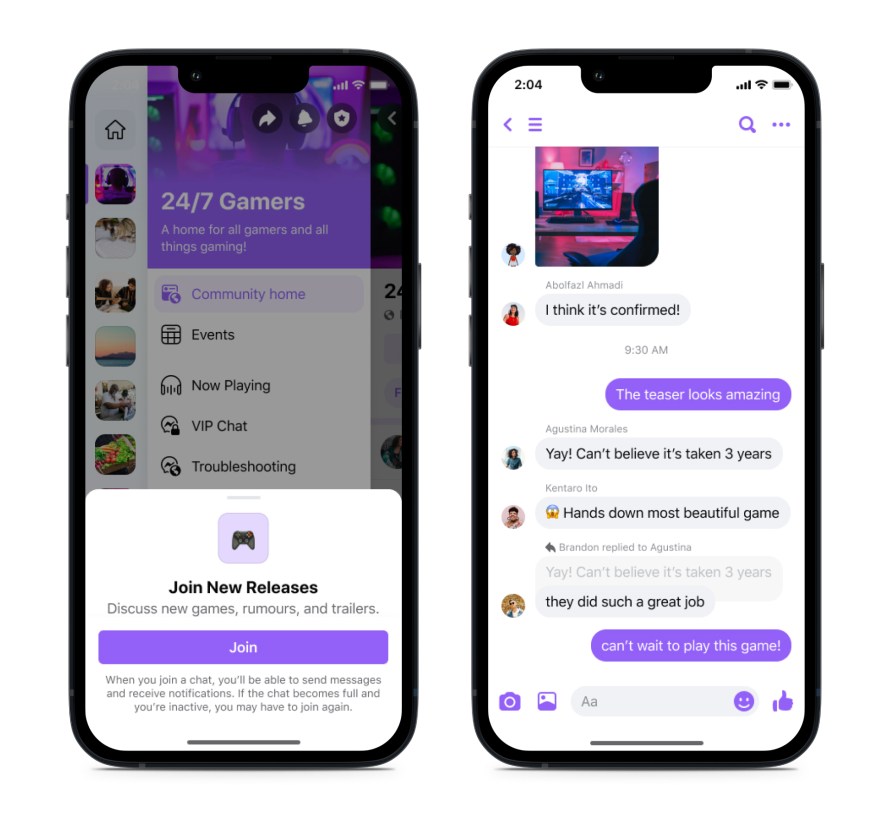 Community chat channels: a place for people to message, collaborate and form deeper relationships around topics in a more real-time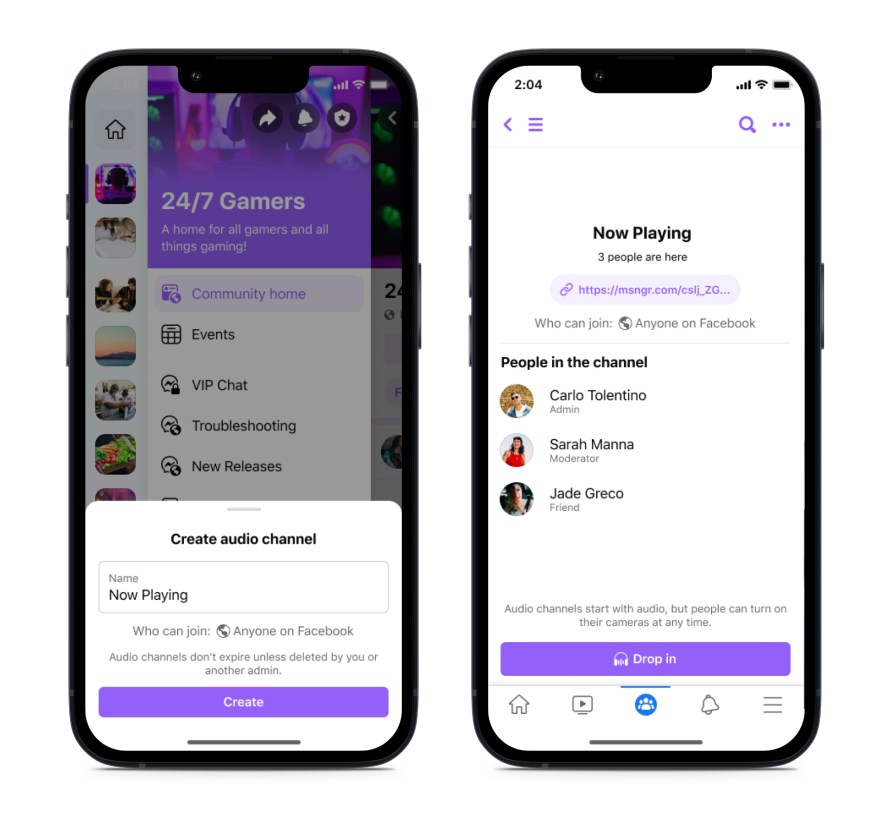 Community audio channels: a feature where admins and members can casually jump in and out of audio conversations in real time.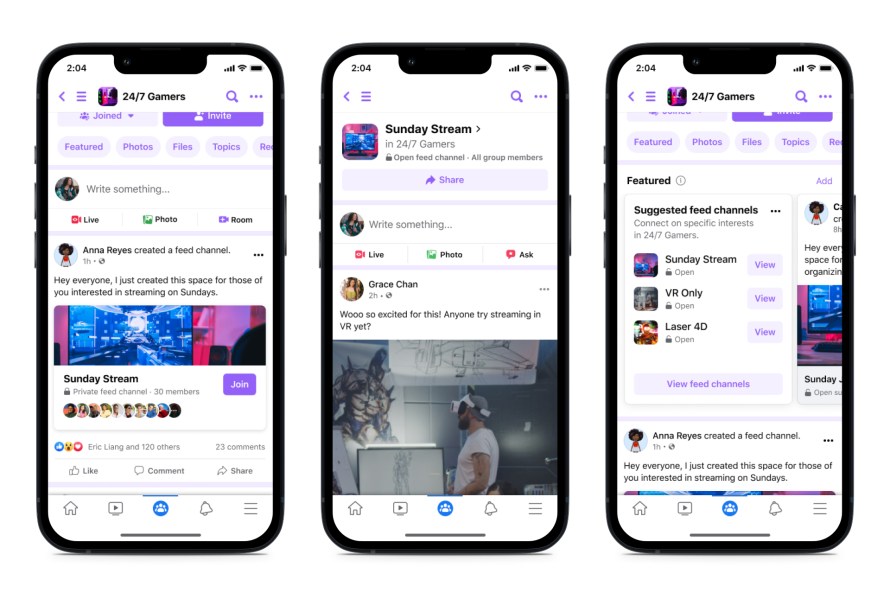 Community feed channels: a way for community members to connect when it's most convenient for them. Admins can organize their communities around topics within the group for members to connect around more specific interests.
Read more: Facebook Announced Shops for Groups and Live Shopping for Creators