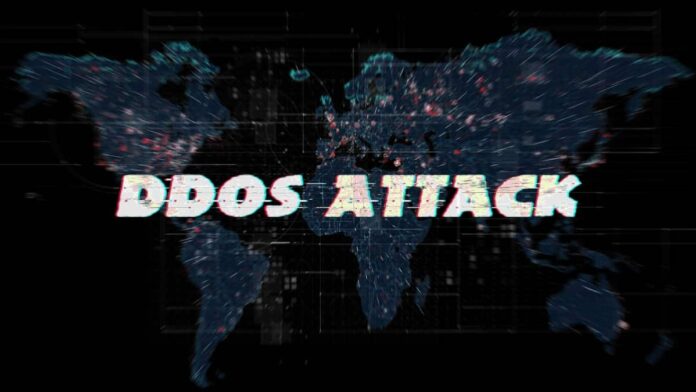 Russian hacker group, Killnet, has claimed the responsibility for carrying out a DDOS cyber attack on Lithuania. According to the video message posted on Killnet's Telegram channel, the attack was a response to the sanctions placed on Russia by Lithuania following Russia's military invasion of Ukraine.
DDOS cyber attack on Lithuania takes down many websites
The websites taken down by the Killnet include; Lithuania's State Tax Inspectorate (STI) and the country's leading accounting services provider, B1. The hackers also claimed to have taken down Lithuania's e-government services website, including the national police. The hacker group warns of another DDOS cyber attack on Lithuania if the country does not allow the transit of goods to the Russian exclave of Kaliningrad.
A spokesperson of Killnet also confirmed the news to an international media outlet, saying; "The attack will continue until Lithuania lifts the blockade. We have demolished 1652 web resources. And that's just so far." Earlier, the Russian foreign ministry said in a statement; "If in the near future cargo transit between the Kaliningrad region and the rest of the territory of the Russian Federation through Lithuania is not restored in full, then Russia reserves the right to take actions to protect its national interests."
Kaliningrad's demographics
Kaliningrad, sandwiched between Lithuania and Poland is a Russian Province that gets its supplies from Russia via rail and gas pipelines through Lithuania. Recently, Lithuanian authorities have banned the transit through their territory of goods to the Russian enclave of Kaliningrad. The foreign minister of Lithuania, Gabrielius Landsbergis, defended the move and said that his country was simply implementing sanctions imposed by the EU, of which it is a member. According to him, the measures were taken after consultation with the European Commission and under its guidelines.
Read more: Hacker Group Lapsus$ Stole Microsoft's Source Code for Bing and Cortana