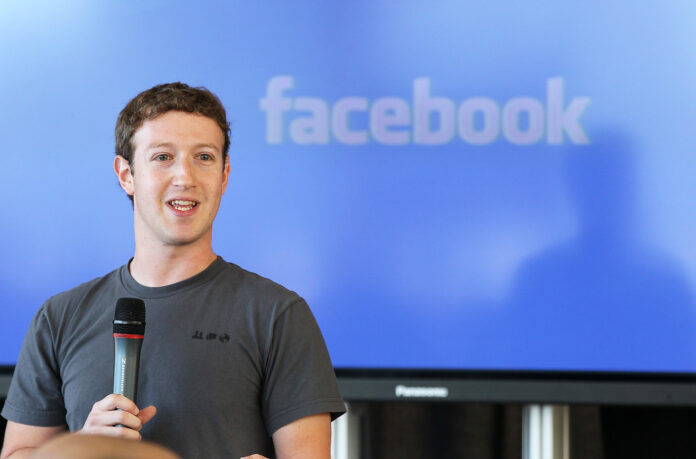 Due to some unknown reason, Facebook users have been losing followers consistently. The issue was so widespread that even the company's CEO was caught in the whirlwind. The founder and CEO of Meta, Mark Zuckerberg, has also lost 119 million followers, bringing down his follower count to less than 10,000.
Meta Responded to the Abrupt Reduction in Followers' Count
An exiled Bangladeshi writer Taslima Nasreen tweeted, "Facebook created a tsunami that wiped away my almost 900,000 followers and left only 9000 something on the shore. I kind of like Facebook's comedy." Under the post, many people complained about the same issue they have been facing for many days. While someone termed it a 'technical glitch' saying, "It's a technical glitch—nothing to worry about. Just click on the number of flowers on your profile. You'll see the actual number."
A spokesperson from Meta responded to the followers count issue by saying, "We're aware that some people are seeing inconsistent follower count on their Facebook profiles. We're working to get things back to normal as quickly as possible, and we apologize for any inconvenience." Some very eminent content creators have faced the same issue on Facebook and lost millions of followers overnight.
Meta Warns 1 Million Users About Potential Data Leak
Meta has identified over 400 malicious apps downloaded from Google's Android and Apple's iOS this year that aim to steal users' Facebook log-in details. Meta's researchers said that on most occasions, the malicious apps asked the user to log into their Facebook account to continue and, in the process, stole the username and password information. Meta's Threat Disruption Director David Agranovich, said, "This is a highly adversarial space, and while our industry peers work to detect and remove malicious software, some of these apps evade detection and make it onto legitimate app stores."
Also read: Facebook Faces a Bizarre Bug Spamming Celebrity Posts to Everyone for Hours