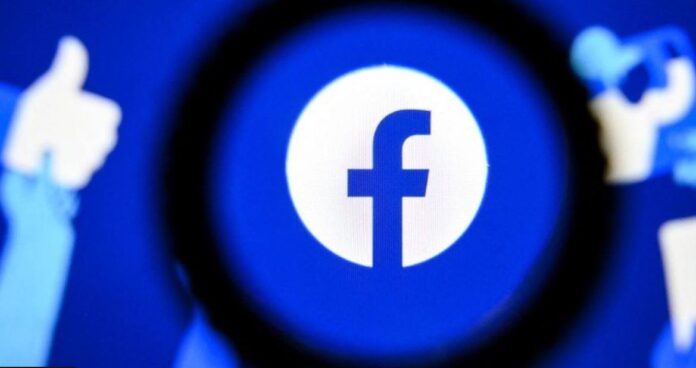 On Wednesday, Facebook experienced a bizarre bug that filled user feeds with endless posts from celebrity accounts. Numerous users from around the globe have been complaining for hours about seeing celebrity posts and activity tickers to celebrities' pages from strangers on their timelines. As of 5:15 AM ET, the issue appears to have been resolved after creating three hours of chaos. 
The Bug Spamming Celebrity Posts is Caused by a Configuration Change
Writing on Twitter, Meta spokesperson Alexandru Voica blamed an unspecified "configuration change" for the problem of spamming celebrity posts, and said it had since been resolved. Users were quick to take advantage of the celebrity posts bug and to send memes to celebrities that they knew would be shared far and wide. Users herded to Twitter to complain of feeds bombarded with notifications of remarks posted to the accounts of Eminem, Taylor Swift, and Cristiano Ronaldo amongst others. 
Earlier today, a configuration change caused some people to have trouble with their Facebook Feed. We resolved the issue as quickly as possible for everyone who was impacted, and we apologize for any inconvenience.

— Alexandru Voica ? (@alexvoica) August 24, 2022
The accounts affected by spamming celebrity posts are some of Facebook's biggest, with Cristiano Ronaldo accounting for some 152 million followers alone. "We're mindful that some users are having a problem with their Feed. We're operating to get things back to usual as fast as attainable and we apologize for any inconvenience," commented a Meta representative. 
Only 32% of Teens Aged 13-17 Use Facebook
The social network's popularity has decreased in the past few years. A recent study by the Pew Research Center suggested that only 32% of teens aged 13-17 use Facebook with only 2% of teens using it regularly. In its second quarter 2022 result, Meta published the first ever earnings plunge in the narrative of the corporation. In February, the corporation registered a loss in everyday active users for the first time.
The latest issue of spamming celebrity posts comes a day after Facebook's parent company Meta reached a US$37.5 million settlement over claims that it violated users' privacy. The compensation settled assertions that Facebook violated Californian law and its own privacy guideline by accumulating data from users who turned off zone services on their smartphones.
Read more: Users Can Now Cross-Post Reels from Instagram to Facebook