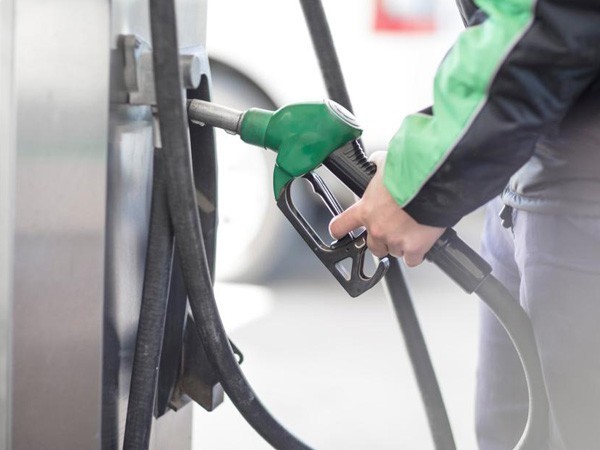 According to a report published by the research firm Arif Habib Limited, the government has increased the petroleum levy by Rs. 14.84 instead of providing customer relief. The data published by the firm shows the petroleum development levy (PDL) on petrol being jacked up by more than 45 percent.
Breakdown of Petroleum Development Levy from 1st October – 15th October
The price breakdown provided by the research forms shows the ex-refinery price of petrol coming down from Rs.179.18 on 1st October to Rs.164. 85 on 16th October, which accounts for almost an 8 percent decline. However, the relief was not passed on to the consumers. Instead, the prices of PDL were increased.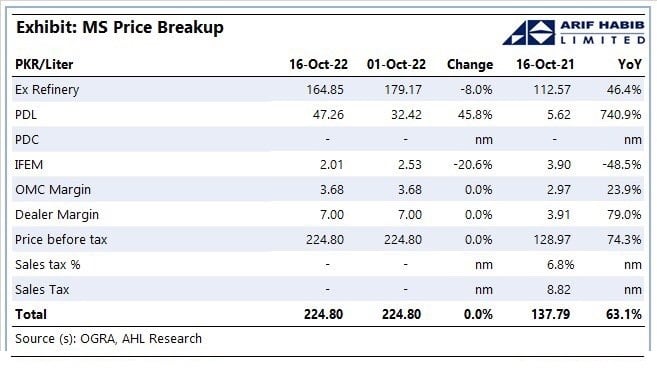 The petroleum development levy (PDL) on petrol was increased by more than 45 percent from Rs. 32.42 per liter to Rs. 47.26 per liter, hence, keeping the petrol price at Rs. 224.80 per liter for the next fifteen days. The former finance minister, Miftah Ismail, has also termed the government's decision 'reckless' for not increasing the petroleum development levy this month without International Monetary Fund's approval.
No one needs to Worry About IMF: Dar
The new Finance Minister, Ishaq Dar, said that he knew how to deal with the International Monetary Fund, and no one had to worry about anything regarding it anymore. During an interview with a journalist, he said, "I have to handle the IMF matters, so from now on, neither Miftah nor anybody else has to worry about anything." The statement came a day after the Miftah above's information regarding the decrease in petroleum prices. Dar continued his account by saying that the former finance minister need not worry about the IMF as he has been dealing with them for the last 25 years.
Also read: Newly-Appointed Finance Minister Slashes Petrol Price by Rs12.63 Liter