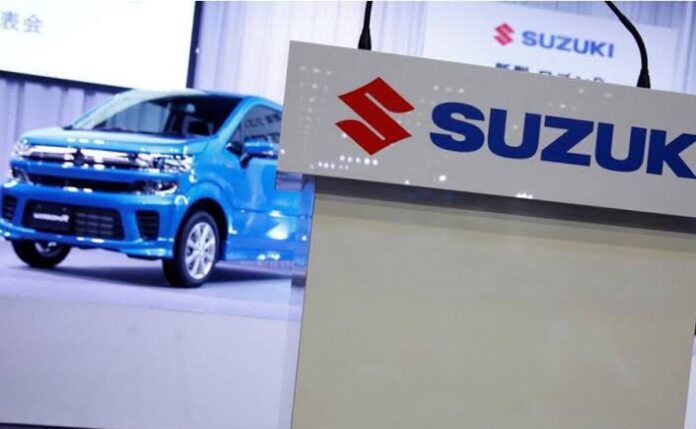 We have seen many cases where brands tend to brutally loot the customers without worrying about the consequences as the general public of Pakistan isn't aware of the consumer court where they can legally file a complaint regarding brands who misuse their powers to fool clients. Setting an example for others, a man took Pak Suzuki to Consumer court over allegedly not fixing a critical fault under a warranty claim.
Pak Suzuki took to Consumer Court by a local citizen
As per details, Suzuki Alto VXL AGS was brought by a customer from a dealership in Faisalabad shortly after the purchase the customer discovered a critical fault in his car.  The customer claims to have taken his vehicle to various dealerships in Lahore, where he currently resides, where one of the dealerships tried to mislead him by pointing out irrelevant issues to make some bucks.
According to the plaintiff, he has paid for the maintenance bills and other services related to the car in the hope to get rid of the issue, but it persisted. It was until a few days when the car expert identified the issue with his gearbox. The company later run some tests and corroborated the customer's diagnosis of a gearbox fault via a field technical information report (FTIR) prepared by PSMC's field test driver. Despite, recognizing the fault, the dealership refused to entertain his warranty claim.
The legal document sent to Pak Suzuki
The legal document sent to Pak Suzuki, by the man who took Pak Suzuki to Consumer court, reads; "After approximately 4 months, the vehicle has been found defective due to mechanical issues. My client has been confronting problems with gear shifting that also causes a large amount of oil consumption and vibration to the entire vehicle. As the problem persisted, my client rushed to a nearby authorised Suzuki workshop in Jhang. The workshop personnel told my client that gear needed to be replaced and for that seven hundred thousand rupees (Rs.700,000) would be charged. My client provided a warranty card, however, the workshop personnel denied entertaining that warranty claim. Otherwise, page 2 of the warranty book mentions a claim of warranty if a vehicle has not been driven for more than sixty thousand kilometres (60,000 km) from the date of invoice. My client's vehicle is only driven to thirteen thousand kilometres (13,000 km) till 19 December 2021."
Read more: Karachi Court Imposes Fine Over a Mobile Manufacturer for Selling a Faulty Phone