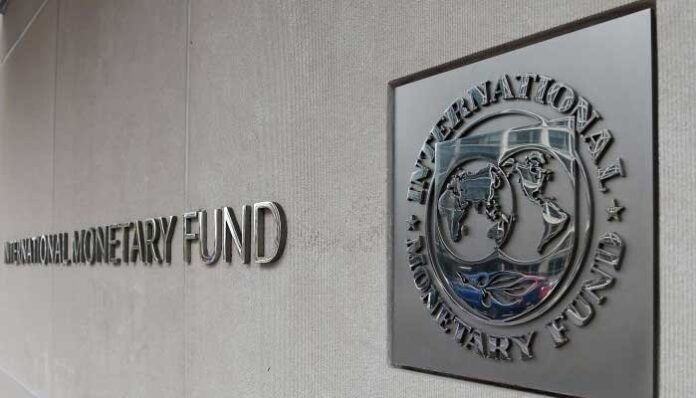 On Wednesday, the International Monetary Fund (IMF) and Pakistan failed to reach a staff-level agreement for the resurgence of the $6 billion program amid huge gaps between their judgments of the economy and the needed measures that are immediately required to stop the economic meltdown. In a handout, the IMF on Wednesday emphasised upon "urgency of concrete policy actions, including removing fuel and energy subsidies".
The Staff-Level Agreement Talks Between Pakistan and IMF Took a Sour Turn 
The talks for the staff-level agreement were held in Doha, Qatar, from May 18th to 25th but ended on a note of "disappointment", a senior official announced on Wednesday. Finance Minister Miftah Ismail and IMF's Mission Chief to Pakistan, Nathan Porter, led their respective delegations. It was the second time that Pakistan and the IMF tried to advance to a staff-level agreement on the 7th review of the $6 billion Extended Fund Facility but failed. 
The disagreement may deliver a serious jolt to the markets. Earlier, the last PTI government too had failed to persuade the IMF to complete the seventh review and release an almost $1 billion loan tranche. One senior member of the Pakistani delegation urged that the removal of the fuel subsidies was the only hurdle in the way of the announcement of the staff-level agreement. But he realised that there were some policy gaps.
A source having direct knowledge of the talks stated that the IMF was not perceiving the fuel subsidies in isolation rather it would be a package deal involving decisions on two key problems, first the pullout of fuel subsidies and then agreement on the next year's budget. 
Govt is Not Willing to do Anything Noteworthy and Wants Prompt Disbursement of the Loan
The impression that the IMF got from talks with the Pakistani delegation was that the government wanted prompt disbursement of the loan but was not willing to do anything noteworthy, said the sources. The delay in the release of the IMF tranche has also held back the World Bank, the Asian Development Bank, and other bilateral creditors from committing new loans to Pakistan.
Read more: Pakistani Rupee Further Sinks Against US Dollar Amid Talks With IMF