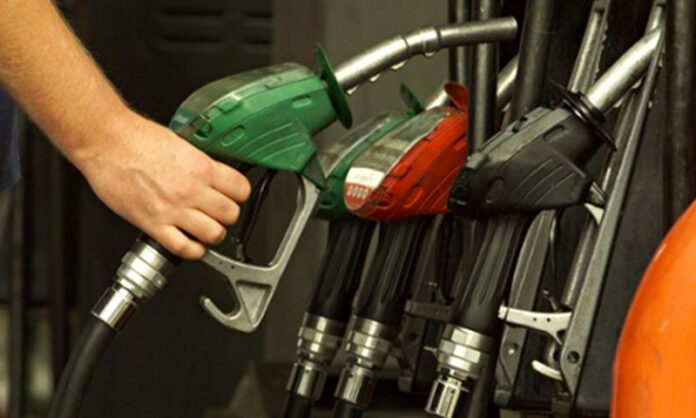 In a bid to reinstate IMF's program, the federal government of Pakistan has taken a decision to hike petroleum prices by Rs.30 per liter. The Finance Minister of Pakistan, Miftah Ismael, said; "The government has decided to increase the petrol, diesel, and kerosene oil prices by Rs30 per liter."
Hike in petroleum prices to stabilize the rupee
The finance minister mentioned in his press conference that following the decision to hike the petroleum prices, the financial markets would witness stability, the rupee would strengthen, and the economy would get a boost. On the other hand, a Pakistani source directly, involved in talks in Qatar regarding the resumption of the funding program, told an international news agency that the government and the IMF have worked out the outlines for the release of over $900 million in funds that would only happen once the fuel subsidies are removed.
Meanwhile, the Ex-PM of Pakistan, Imran Khan, slammed the incumbent government over the recent hike in petroleum prices, he tweeted; "Nation starting to pay price for Imported govt's subservience before foreign masters with 20% / Rs30 per liter hike in petrol & diesel prices – the highest single price hike in our history. The incompetent & insensitive Govt has not pursued our deal with Russia for 30% cheaper oil." He further appreciated India over their deal with Russia; "In contrast India, strategical allies of US has managed to reduce fuel prices by Pkr 25 per liter by buying cheaper oil from Russia. Now our nation will suffer another massive dose of inflation at the hands of this cabal of crooks."
It is pertinent to mention here that Khan's government had initially agreed to the IMF's demand of raising the price of electricity and petroleum products during their reign but, later in March, Imran Khan announced subsidies on both commodities which the current government was continuing till yesterday.
The new and upgraded prices
The new prices are as follows:
Petrol — Rs179.86
Diesel — Rs174.15
Kerosene oil — Rs155.56
Light diesel — Rs148.31
Read more: Interest Rate is Increased to Cool Soaring Inflation, Says SBP Governor