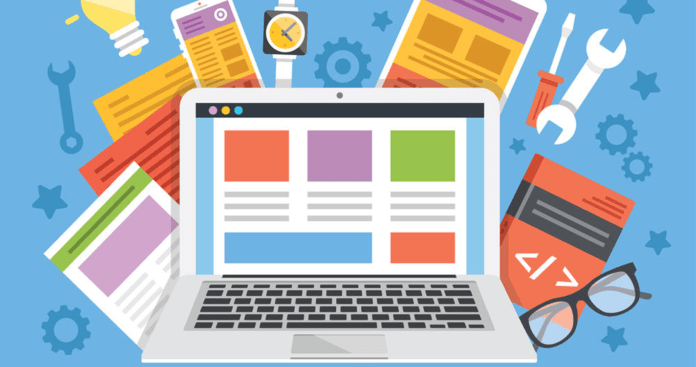 COVID-19 induced significant disorder in the global economy, and along with it developed permanent changes to the employment aspect. LinkedIn's latest issued Jobs on the Rise report analyzes job inclinations in 15 countries around the world. The report is a limited edition of the career site's annual emerging employment report. It informs about the surge observed in hiring for frontline e-commerce workers, health-care experts, and workplace variety specialists.
A common streak observed was that nearly all of the jobs distinguished can be initiated as remote work – suggesting that people with strong digital abilities will have a greater advantage in the market. 
Moreover, LinkedIn has predicted that there will be 150 million new technology employment opportunities globally in the next five years. 
As per the report, the top 10 most in-demand jobs in 2020 relied profoundly on digital skills, including software development, data analytics, digital marketing, and graphic design.
"The fact is that cities still contain large populations that need services," states LinkedIn News senior editor Andrew Seaman. "Until that changes in a significant way, we expect to see robust hiring continue in major metropolitan areas." 
"That said," Seaman tells, "with the rise of remote work, we do expect to see a democratization of opportunity and movement of skills all around the country." He says the ratio of remote employment listings has progressed by more than 4.5 times the past year.
Furthermore, Seaman points out, "as remote work and learning have persisted, we've seen a continued rise in demand for specialized engineers, particularly for tools and products that help us communicate and stay connected, as well as for education experts," according to the collected data. 
Read more: Pakistani startup "RemoteBase" raises $1.4 Million in a seed round led by Indus Valley Capital